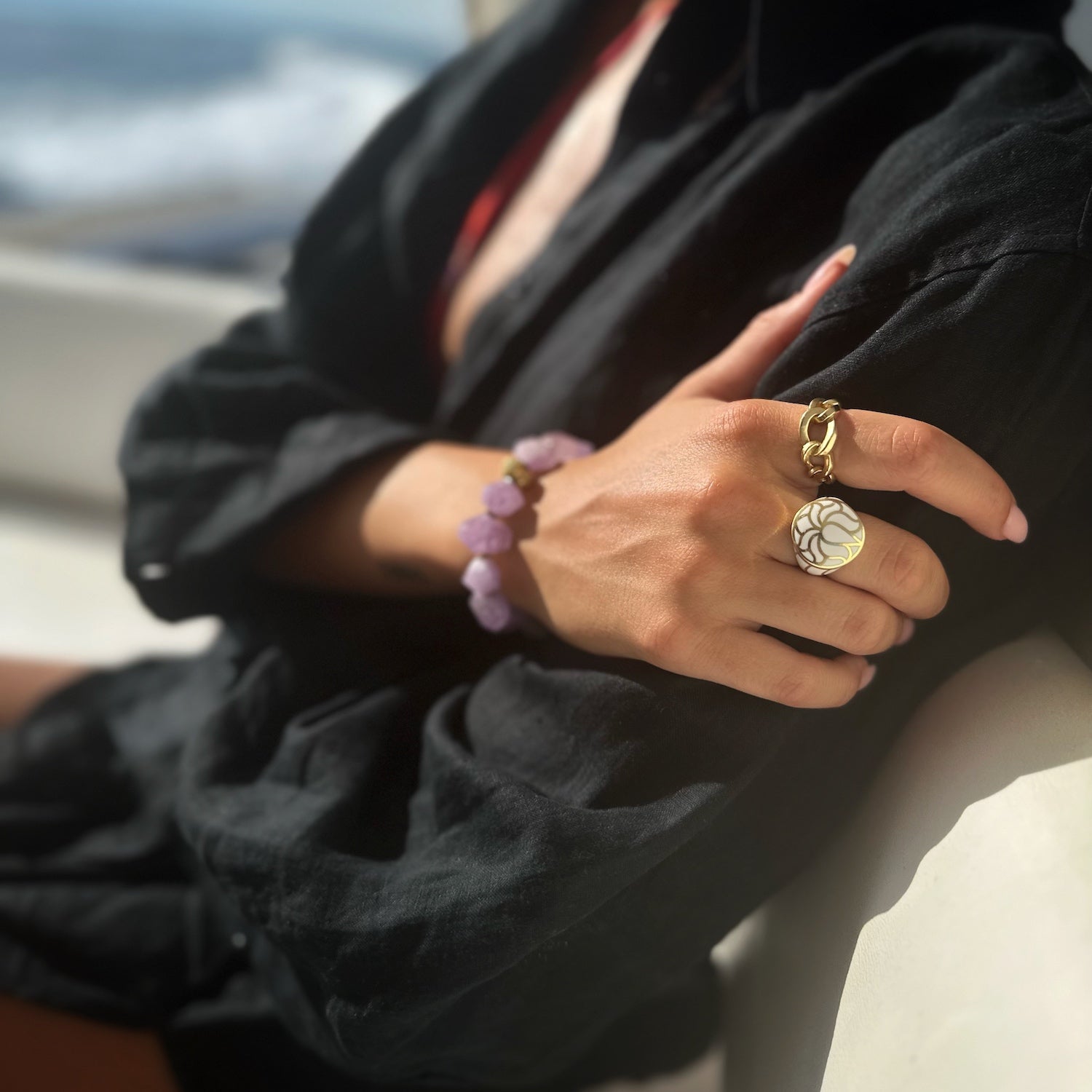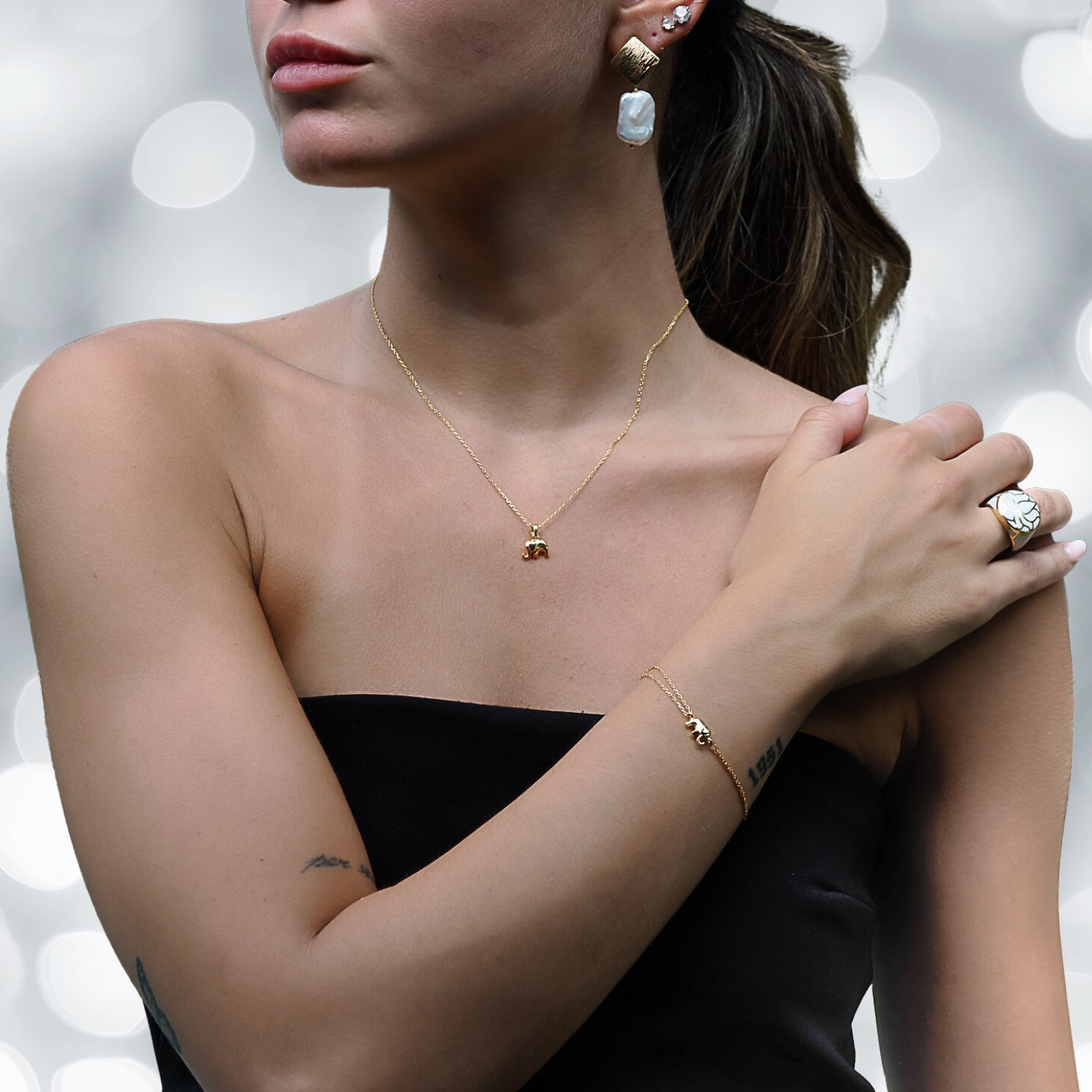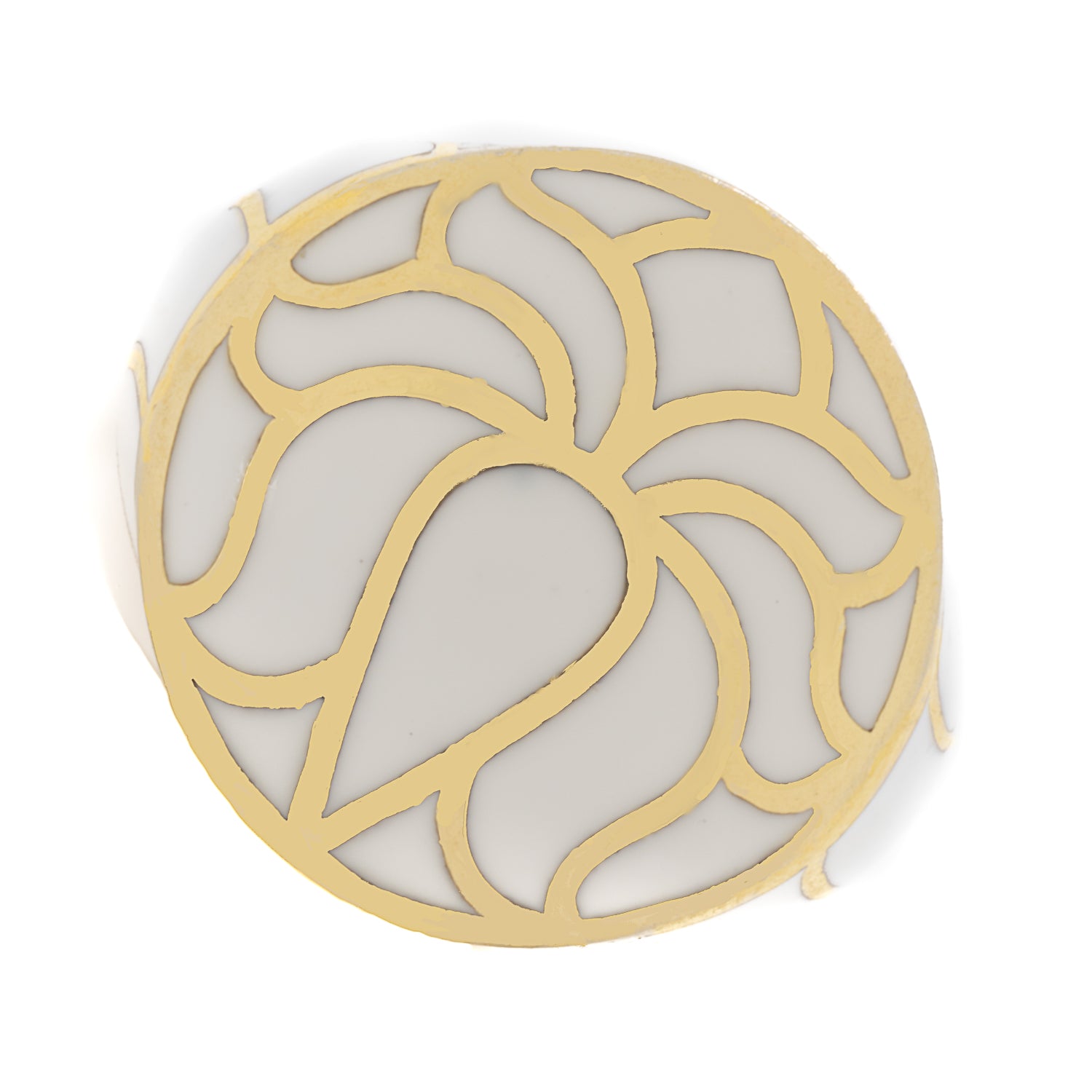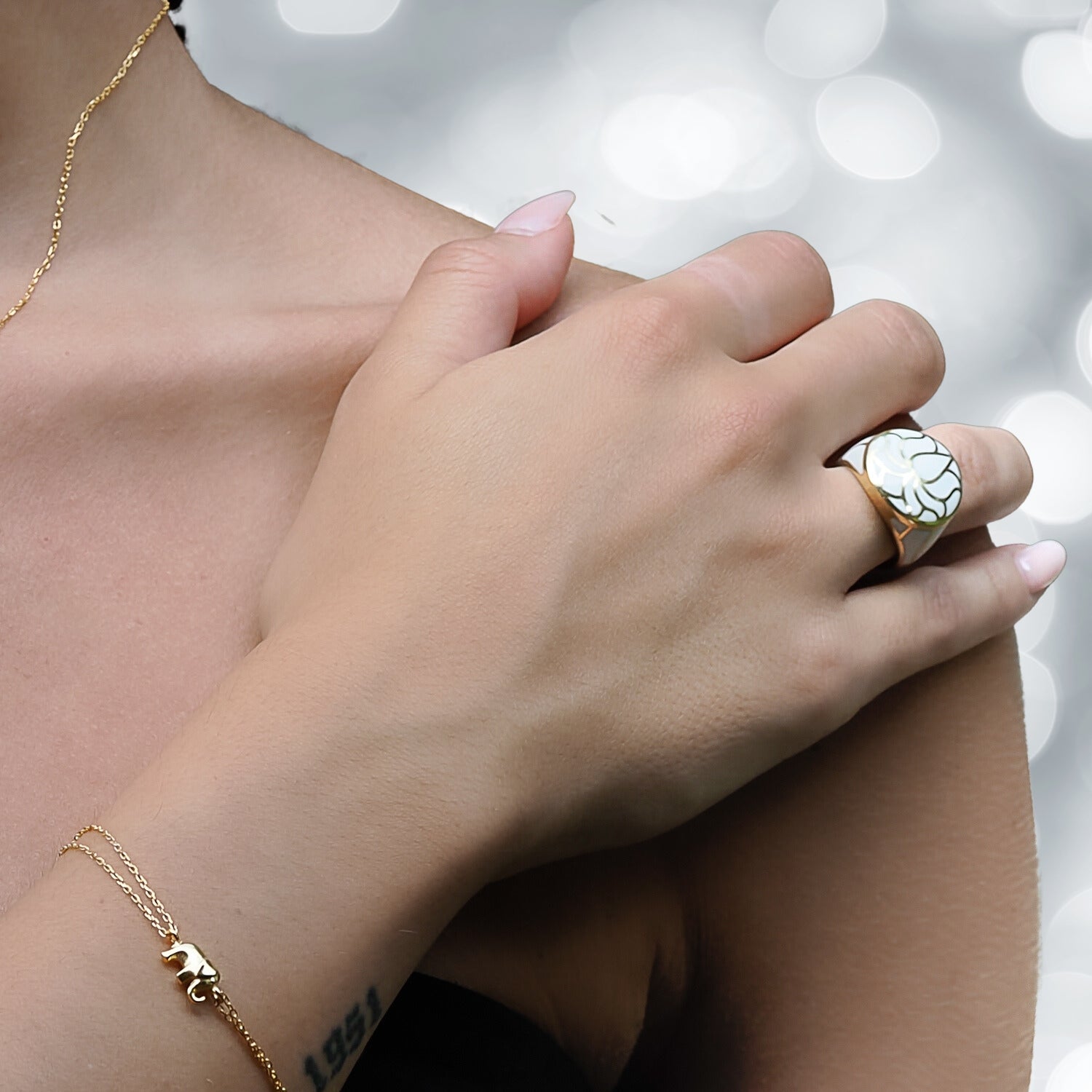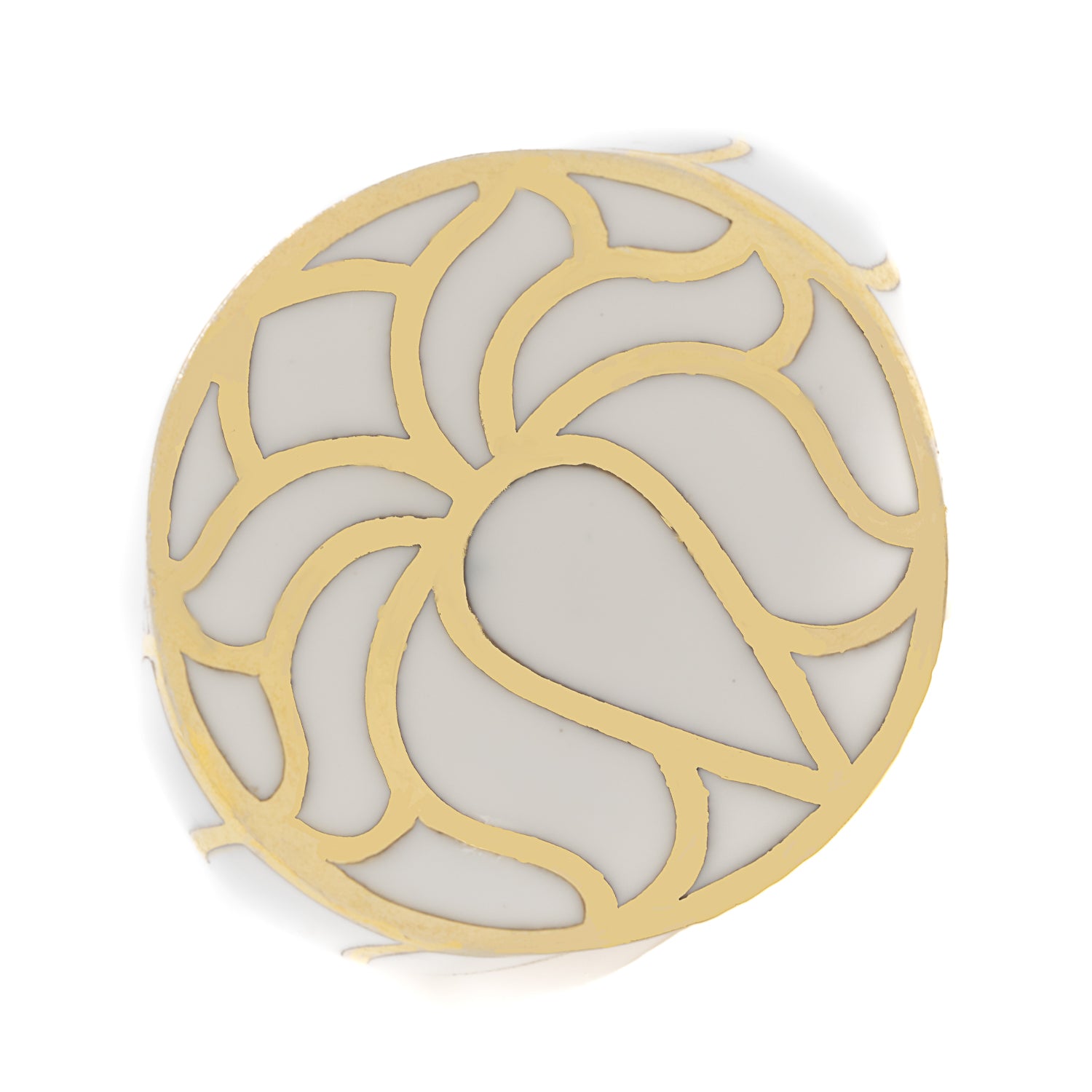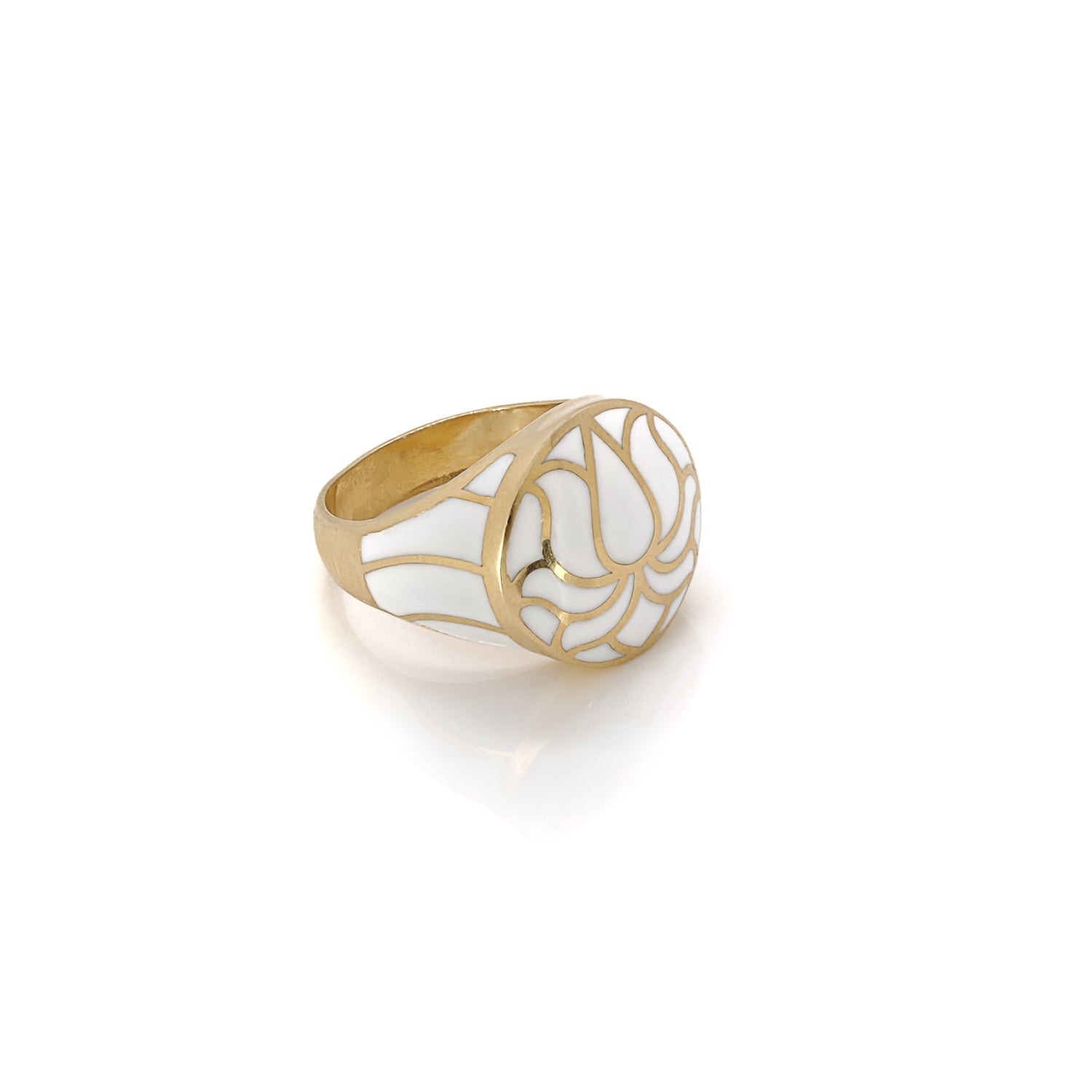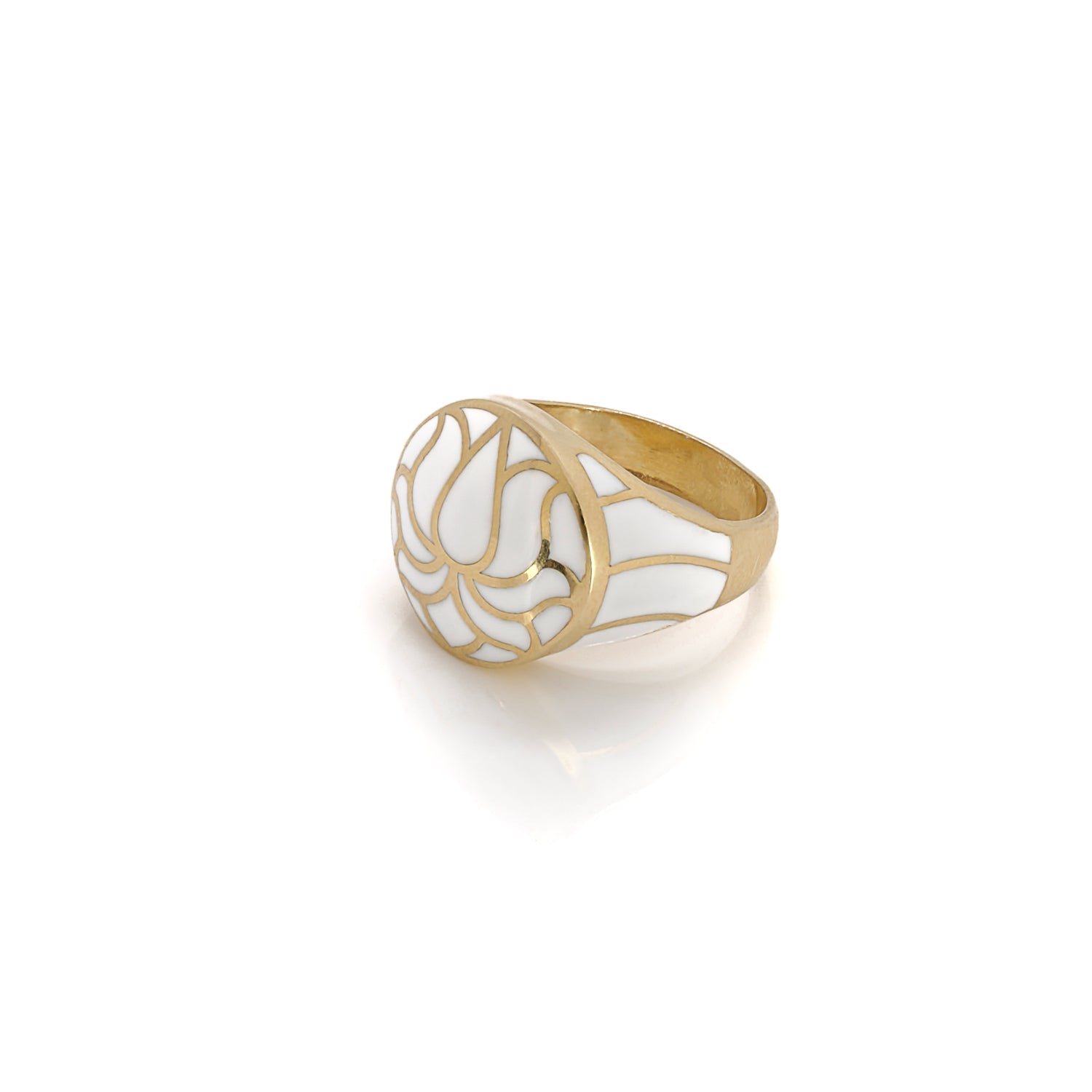 Spiritual Growth White Lotus Flower Ring
Spiritual Growth White Lotus Flower Ring – a sublime fusion of serenity, spirituality, and artistic elegance. This handmade ring embodies the essence of tranquility and personal evolution, making it a cherished companion for those on a journey of self-discovery and spiritual enlightenment.
Crafted with utmost devotion, the Spiritual Growth Lotus Flower Ring features a sterling silver base coated with a lavish layer of 18K gold.
At the heart of the ring lies the lotus flower, a symbol of spiritual awakening and growth. The delicate white enamel petals, meticulously crafted with precision, exude purity and grace. The lotus is not only a representation of the unfolding journey towards self-realization but also a reminder of the inherent beauty that can emerge from the depths of one's being.

I personally hand craft each piece, making them one of a kind and meaningful...Each piece is unique like we all are...

Details;
925 Sterling silver
18K gold plated 
White Enamel
Ring size 7 and 8 

Handmade in USA
Every Ebru Jewelry purchase will arrive wrapped in a gift box
Share