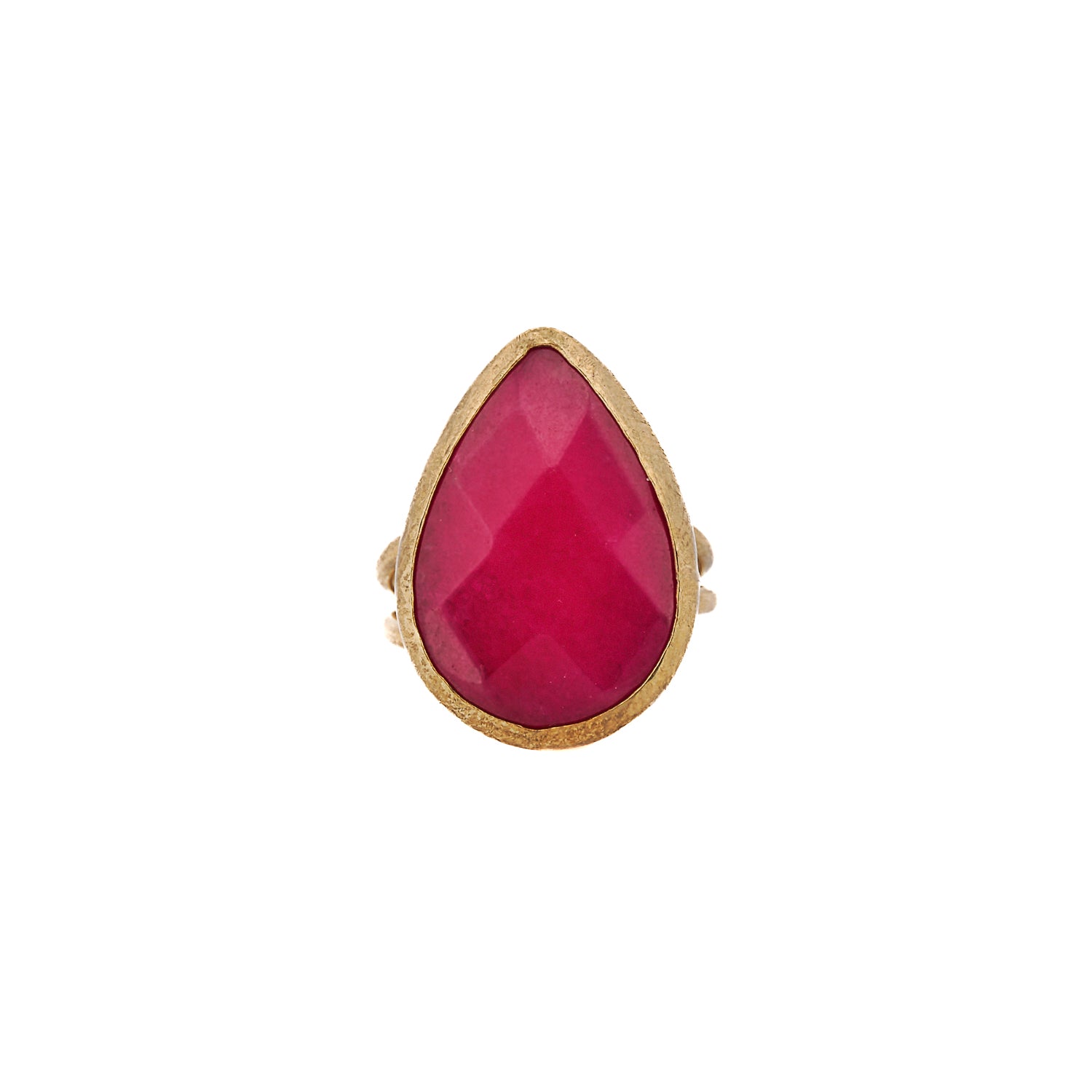 Pink Gemstone Gold Pear Ring
Pink Gemstone Gold Pear Ring is a vision of elegance and grace. This stunning ring features a 24K gold-plated band that cradles a delicate pink agate gemstone in a pear-shaped setting. The result is an adjustable chunky ring that seamlessly combines opulence with the soothing and feminine hues of pink agate.
This golden embrace enhances the overall allure of the ring, making it a versatile accessory suitable for various occasions, from formal events to everyday chic.
Pink Agate: Known for its gentle and soothing energy, pink agate is associated with emotional healing and balance. Its soft and feminine tones evoke a sense of tranquility, making it a perfect gemstone to adorn this pear-shaped ring.
Details;
24K gold plated brass
Pink agate
Adjustable size 5'' to 8''
Handmade in USA
Every Ebru Jewelry purchase will arrive wrapped in a gift box
Share