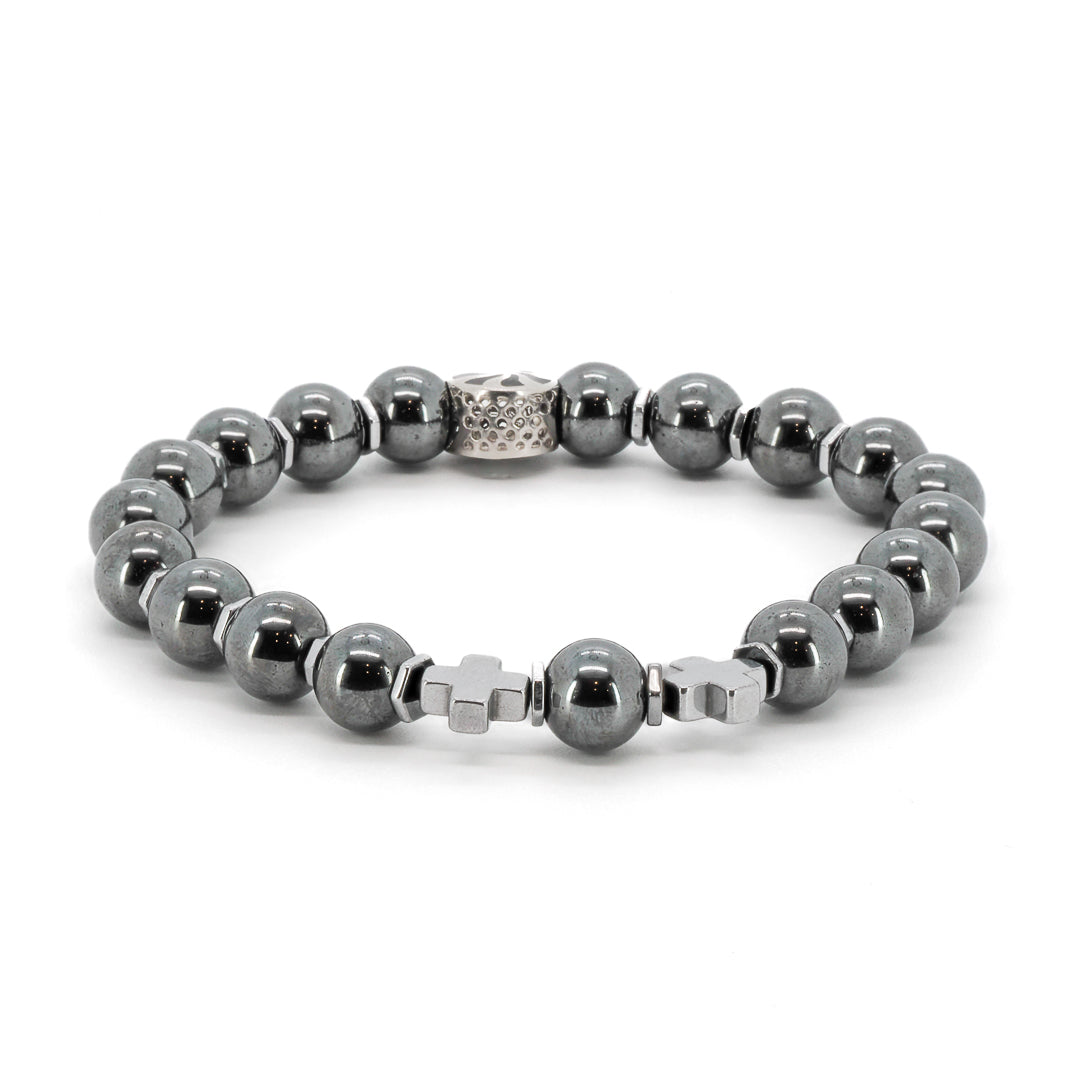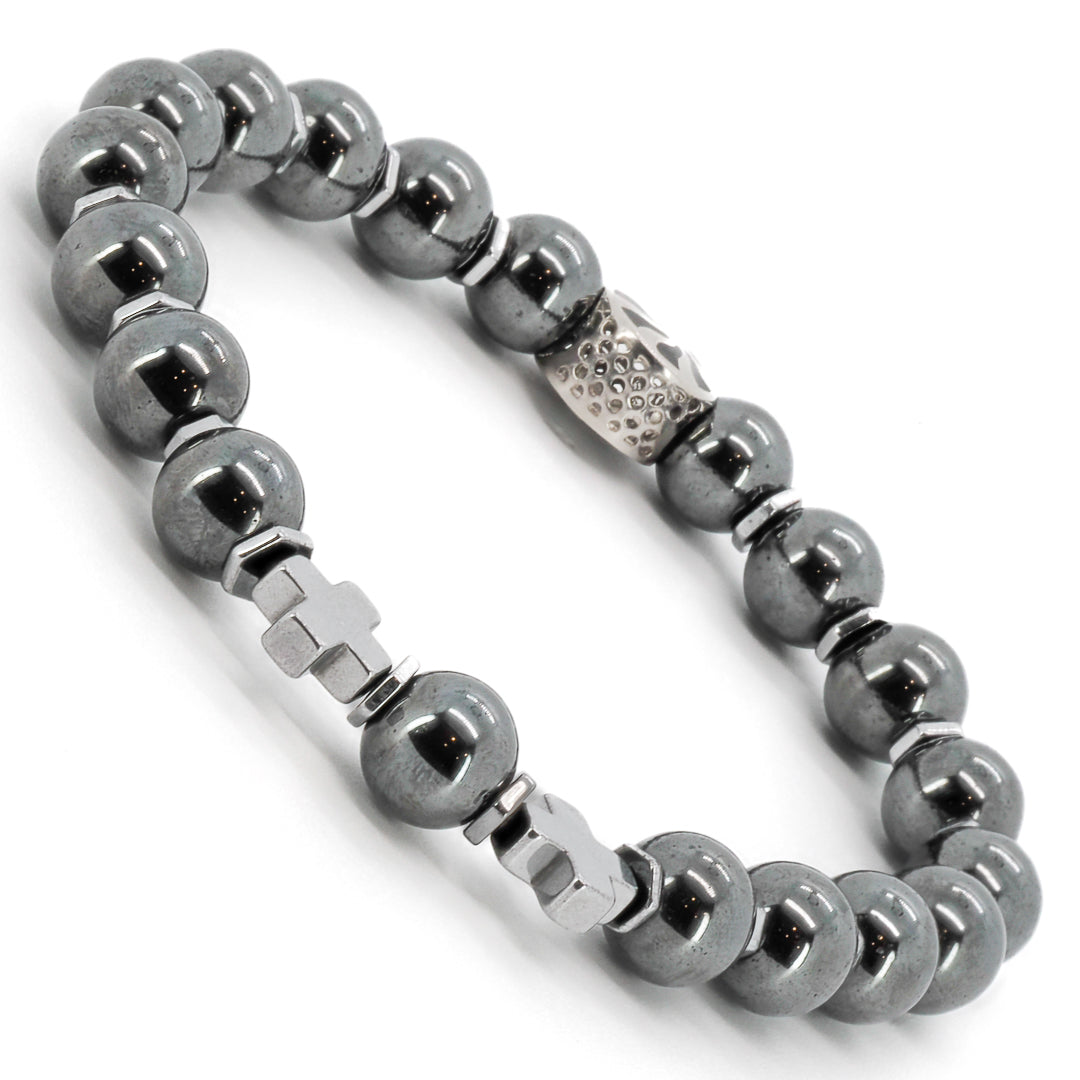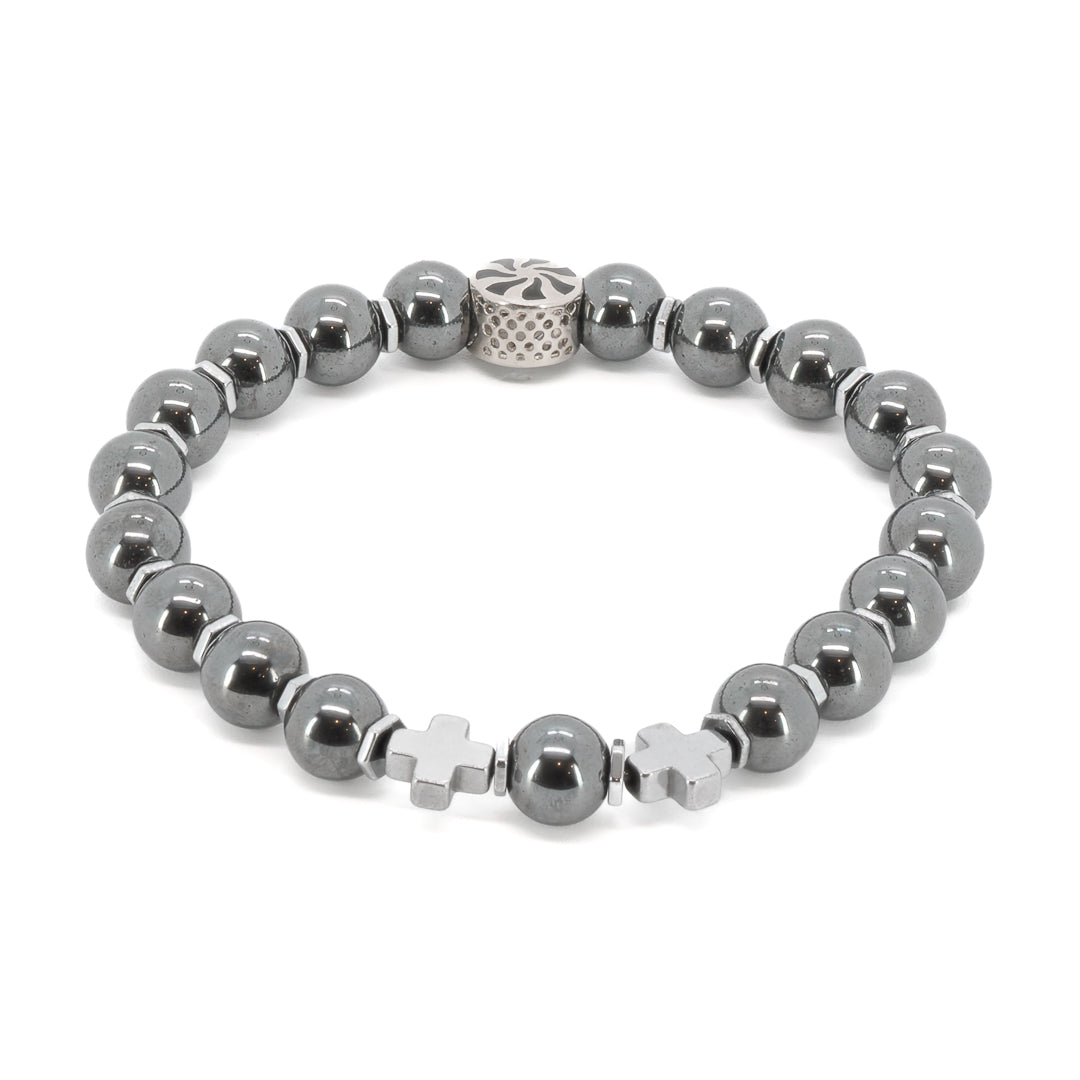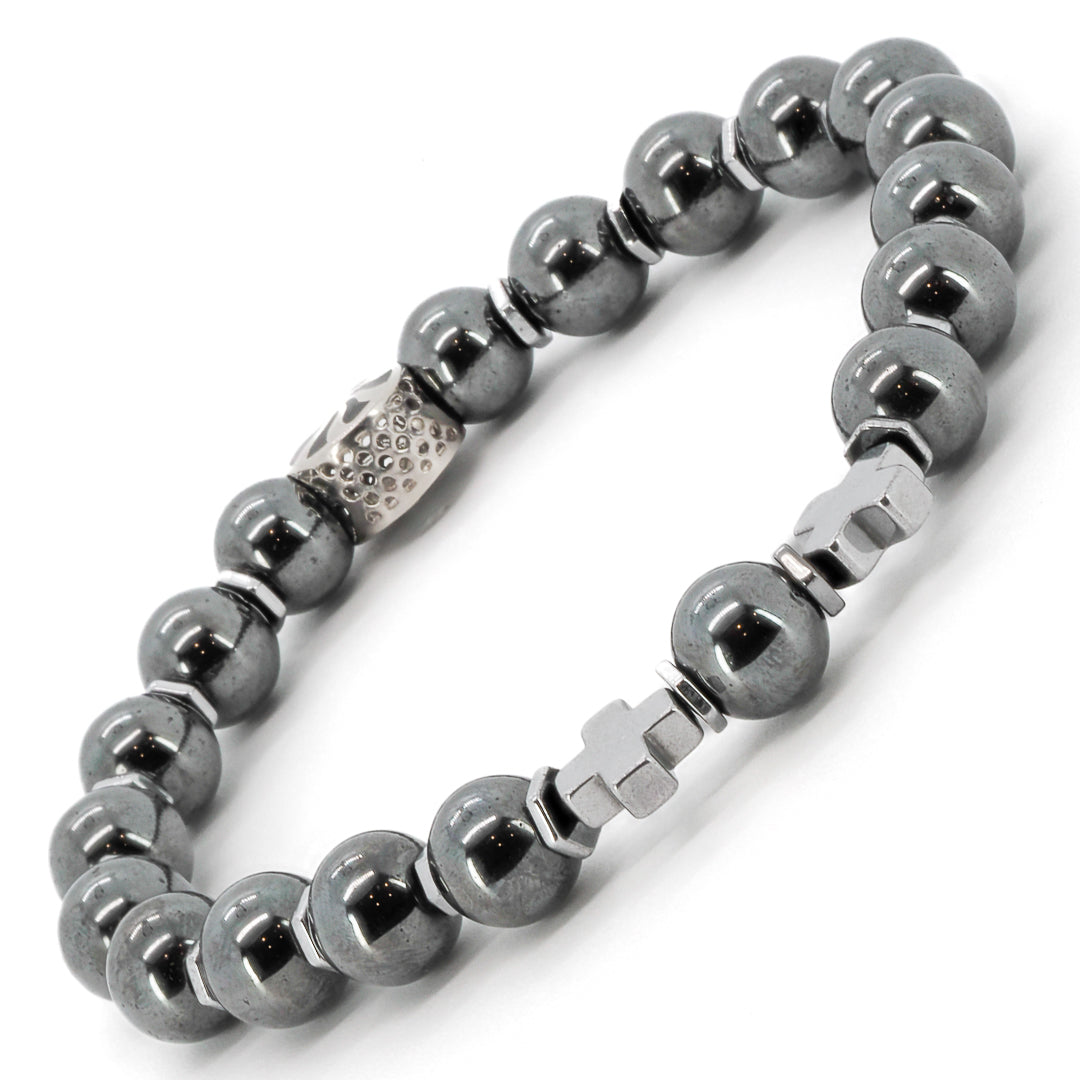 Natural Hematite Stone Sterling Sliver Accent Beaded Bracelet
Natural Hematite Stone Sterling Silver Accent Beaded Bracelet is a harmonious blend of natural elements and refined craftsmanship. This bracelet features smooth and grounding natural hematite stone beads, sterling silver accent bead with black enamel, creating a timeless accessory that is not only stylish but also serves as a perfect tool for balancing.
The natural hematite stone beads, with their metallic luster, are known for their grounding properties and are believed to provide a sense of stability and balance. Hematite is associated with promoting focus, concentration, and overall well-being, making it an ideal choice for those seeking harmony in their daily lives.
I personally hand craft each piece, making them one of a kind and meaningful...Each piece is unique like we all are..
Details;
Natural Hematite Stone Beads
Sterling silver bead with black enamel
Bracelet size 7" on stretchy high quality jewelry cord.
Contact me if you need any adjustments

Handmade in USA
Every Ebru Jewelry purchase will arrive wrapped in a gift box
Share