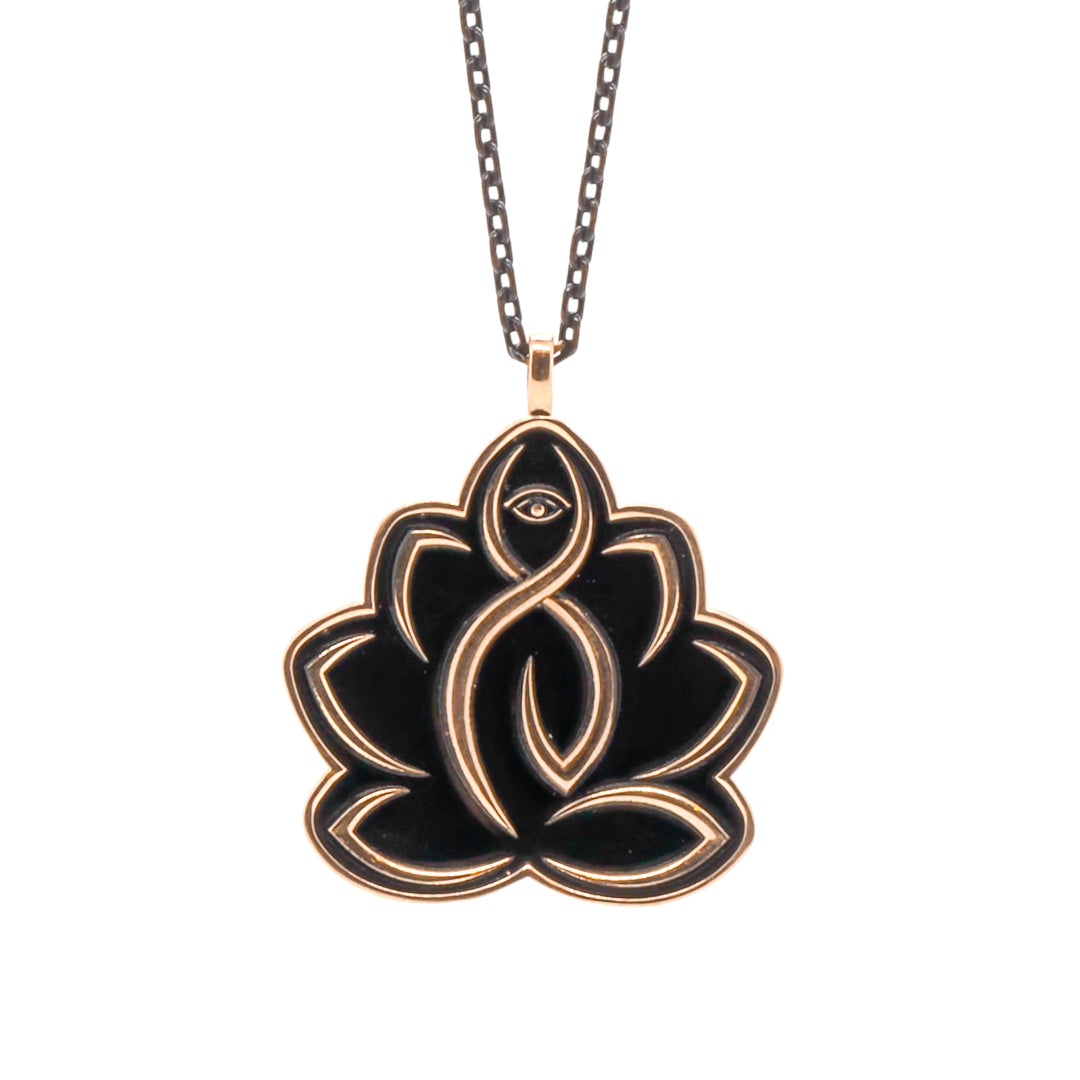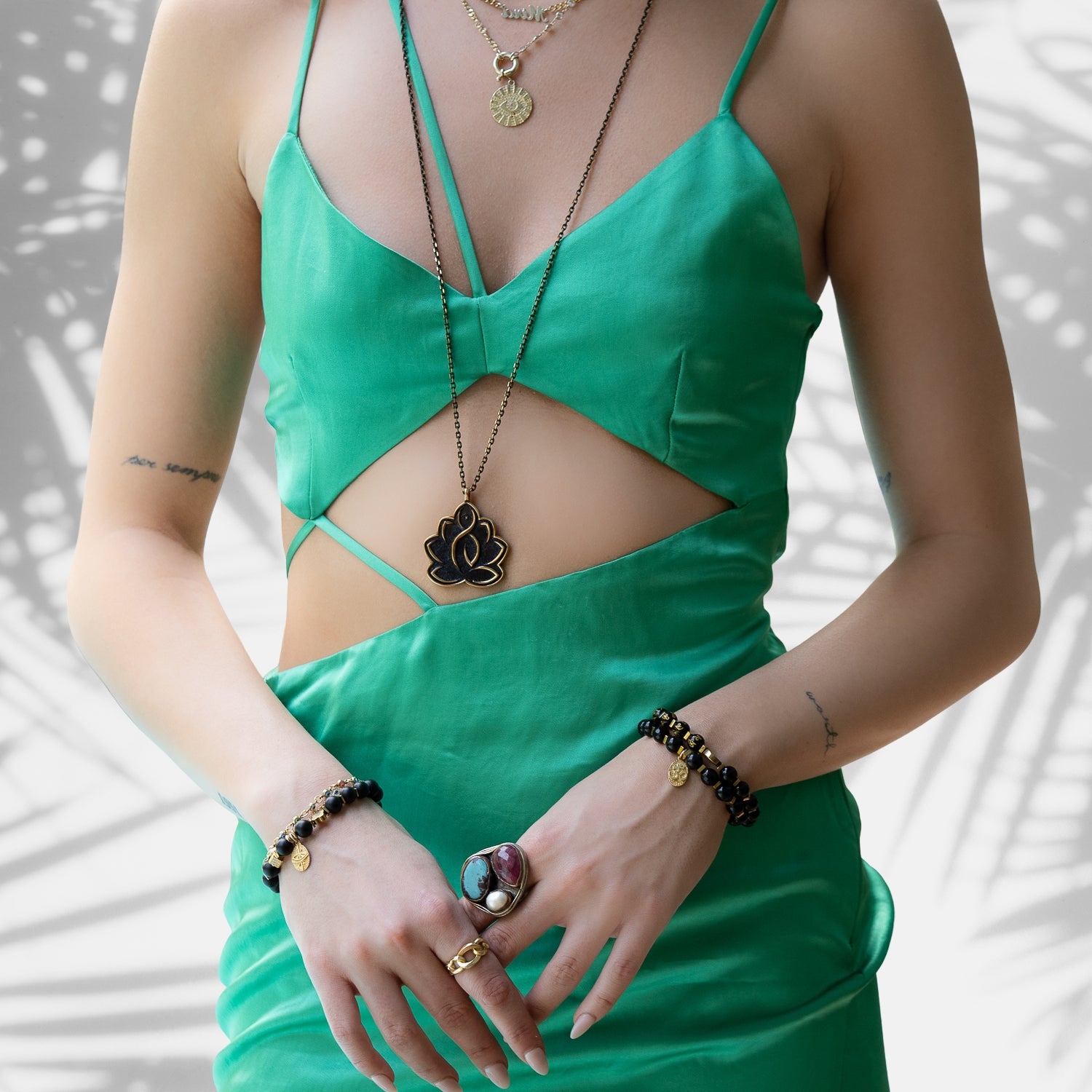 Lotus Flower Buddha Quotes Pendant Necklace
The Lotus Flower Buddha Quotes Pendant Necklace is a handmade piece of jewelry that is both beautiful and meaningful. The necklace features a unique pendant design, which includes a lotus flower meditation figure and evil eye symbols. The lotus flower is a symbol of spiritual growth, enlightenment, and new beginnings, while the evil eye is a symbol of protection against negative energy and bad luck.
The pendant also includes a quote from Buddha on the back that reads, "Self control is strength. Right thought is mastery. Calmness is power." This quote is a powerful reminder of the importance of inner strength, mindfulness, and emotional balance in achieving personal growth and success.
The Lotus Flower Buddha Quotes Pendant Necklace is a perfect accessory for anyone who wants to wear a meaningful and beautiful piece of jewelry. It is perfect for those who are seeking spiritual growth, inner peace, and emotional balance. The necklace is versatile and can be worn on its own or layered with other necklaces to create a personalized and stylish look.
I personally hand craft each piece, making them one of a kind and meaningful...Each piece is unique like we all are..
Details;
Gold plated bronze lotus pendant

Gold plated bronze chain
Pendant with 1.5''height 1.5''
Necklace length 33"
Handmade in USA
Every Ebru Jewelry purchase will arrive wrapped in a gift box
Share