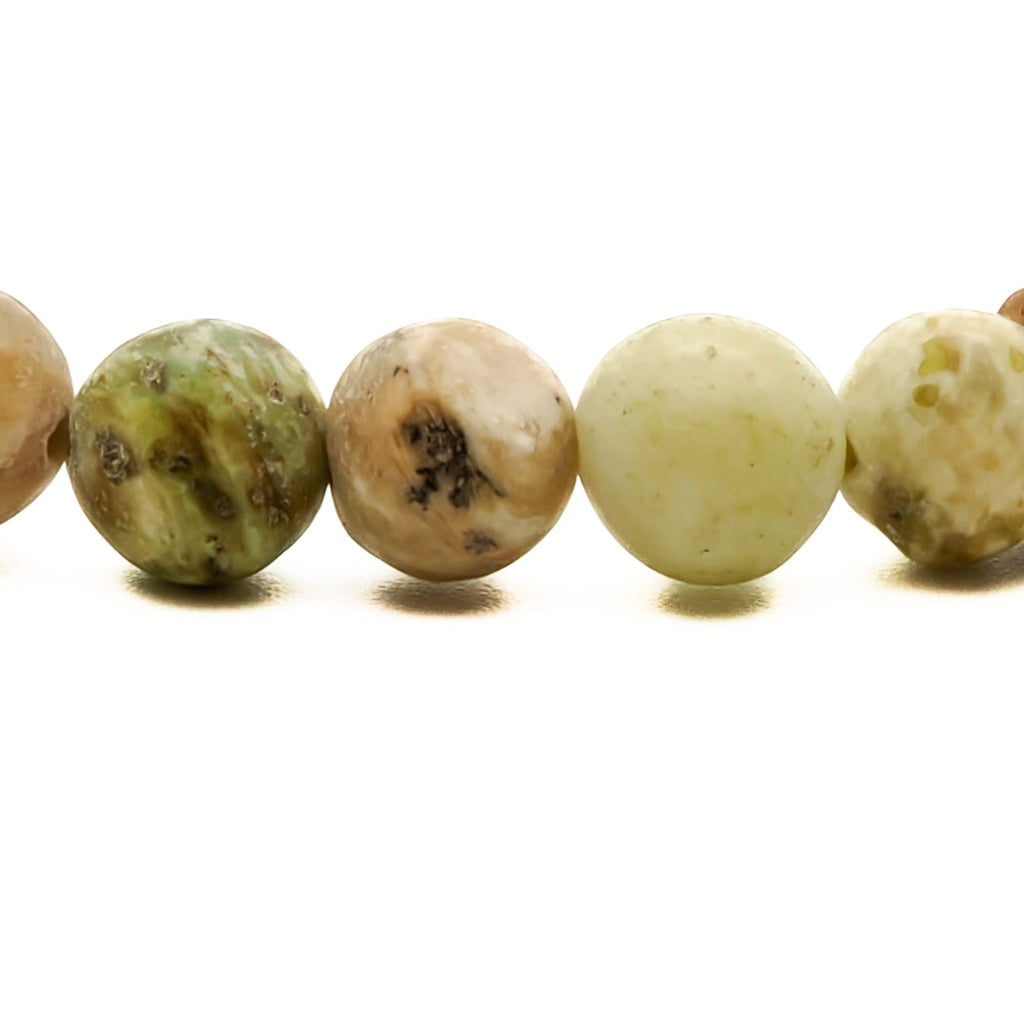 Greek Men Beaded Bracelet
The Greek Men Beaded Bracelet is a beautifully crafted piece of jewelry that combines simplicity with natural elements to create an exquisite accessory. 
The tree agate stones, known for their calming energy and connection to nature, are the focal point of this handmade bracelet.These stones are believed to promote balance and stability, bringing a sense of peace and tranquility to the wearer.
Whether worn as a fashionable accessory or as a healing tool, the Greek Bracelet with its tree agate stones and bronze gold plated accent beads is a unique piece that adds a touch of elegance and serenity to any ensemble.
I personally hand craft each piece, making them one of a kind and meaningful...Each piece is unique like we all are..
Details;
8mm Tree Agate Stone Beads
Two Bronze gold plated accent beads
Bracelet size 7" on stretchy high quality jewelry cord. Contact me if you need any adjustments
Handmade in USA
Every Ebru Jewelry purchase will arrive wrapped in a gift box
Share