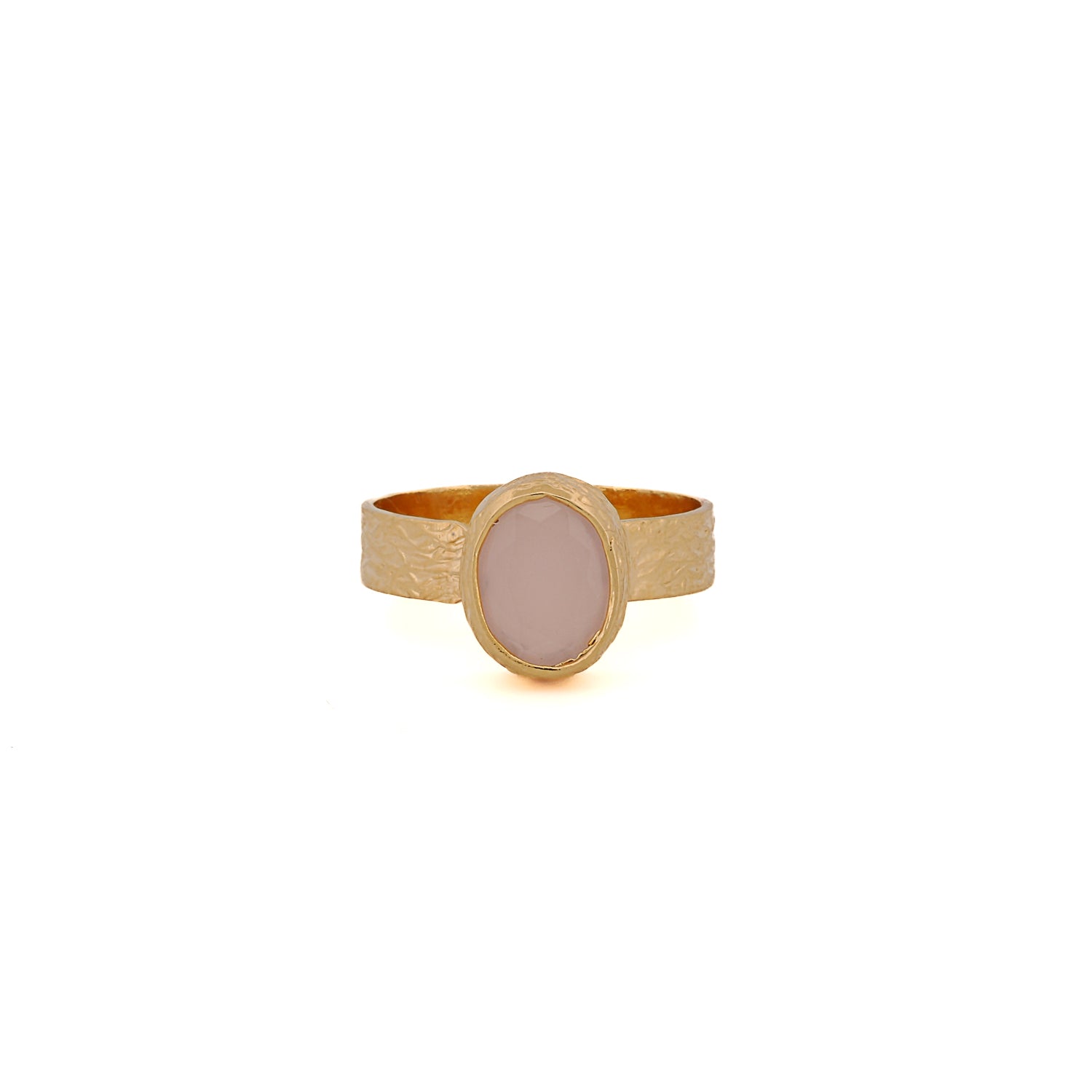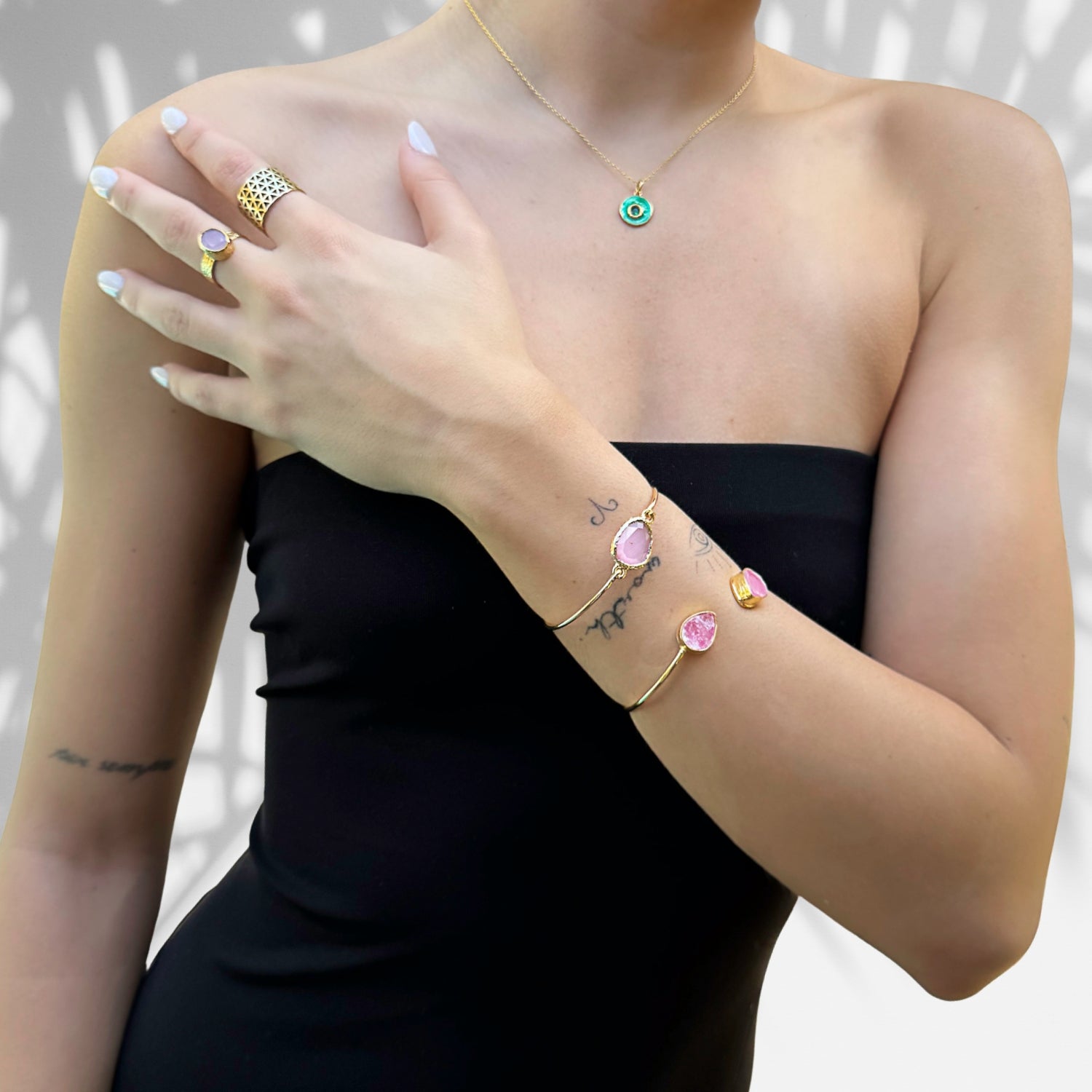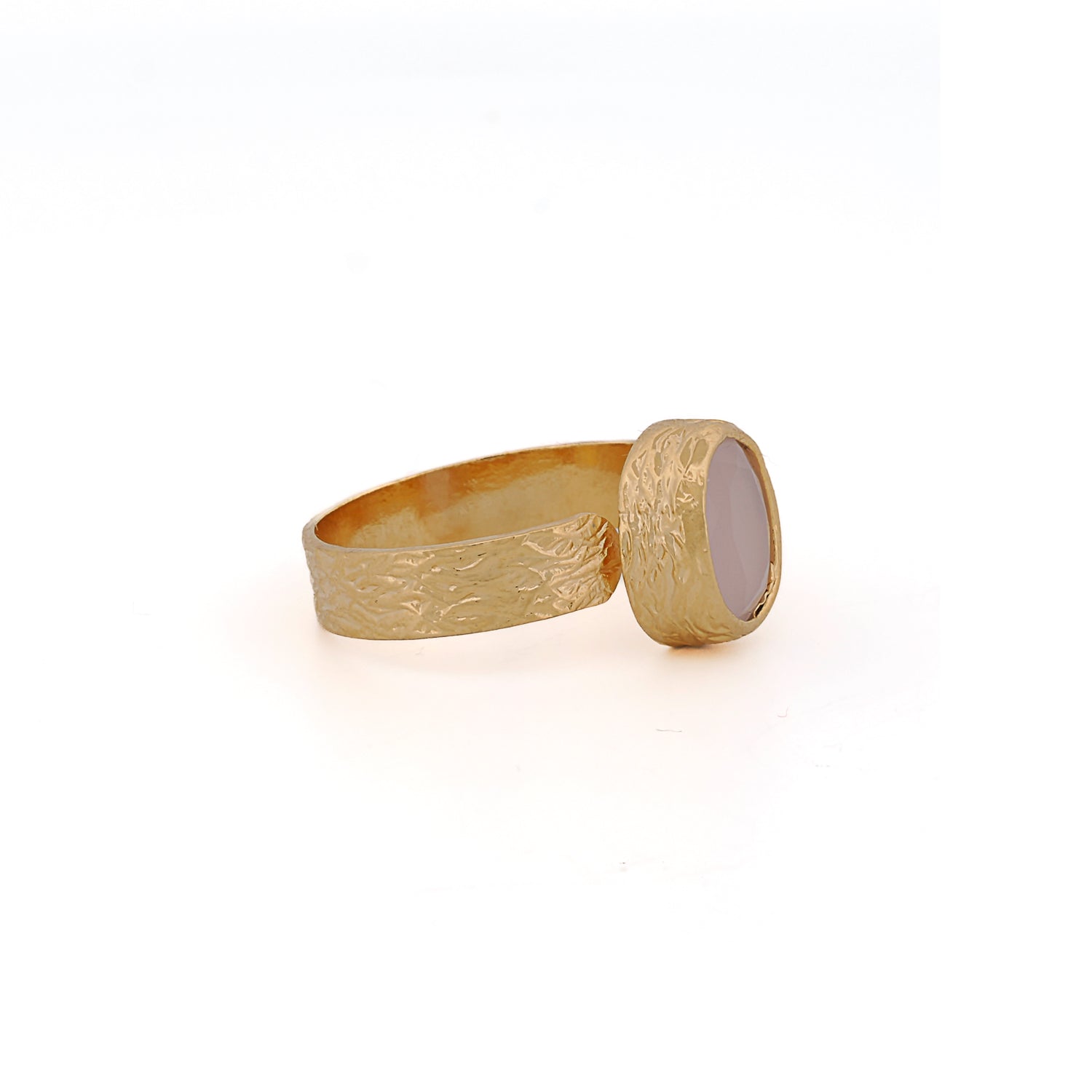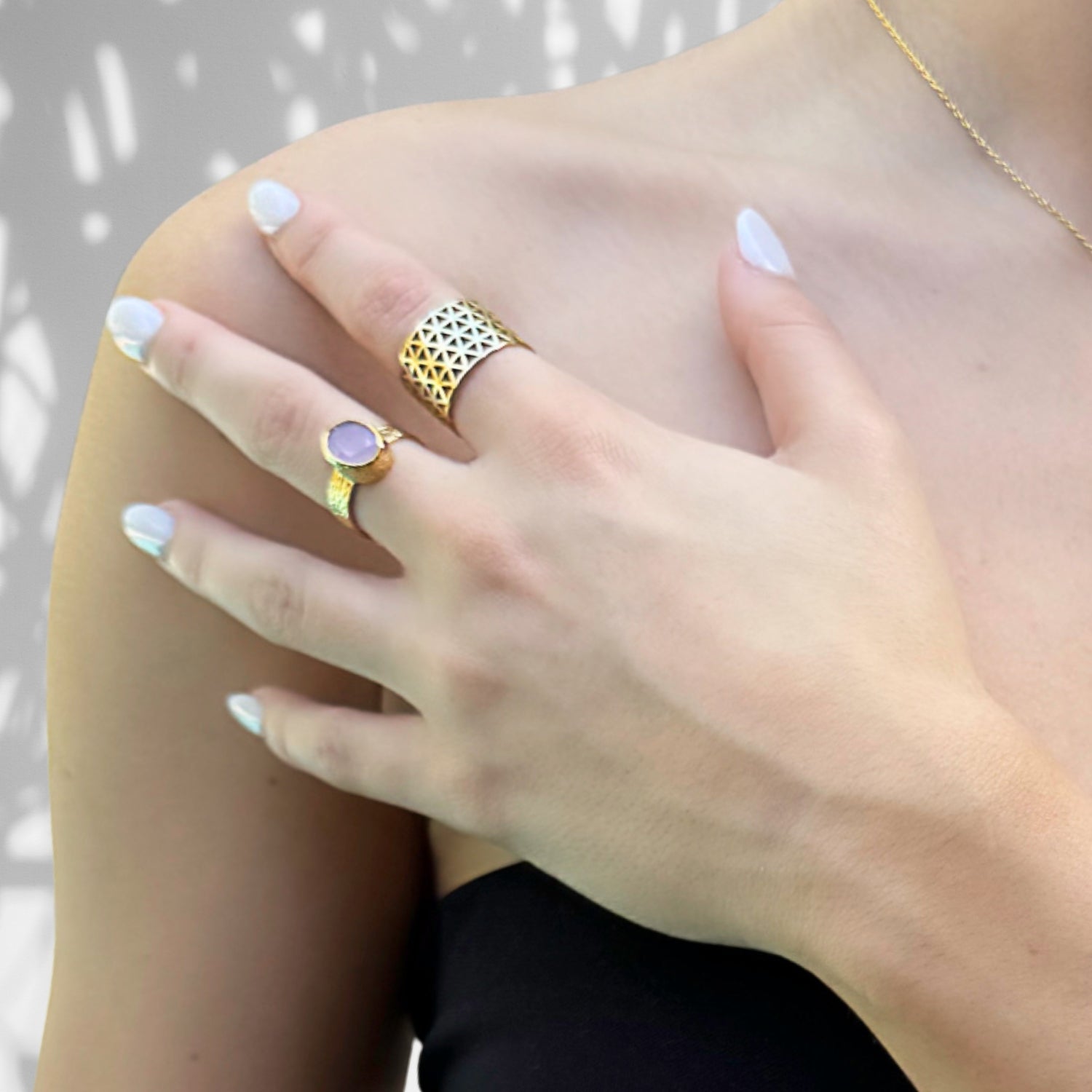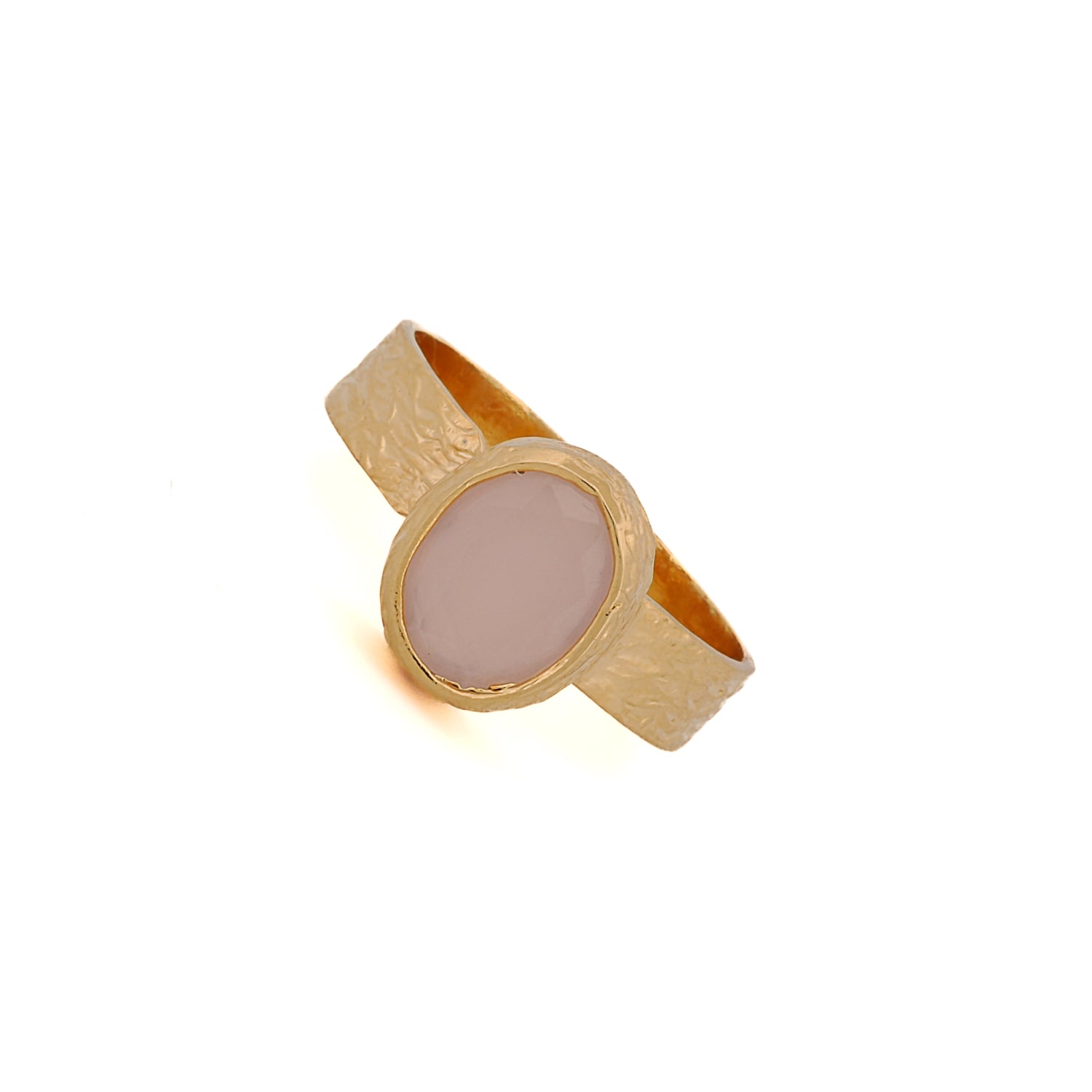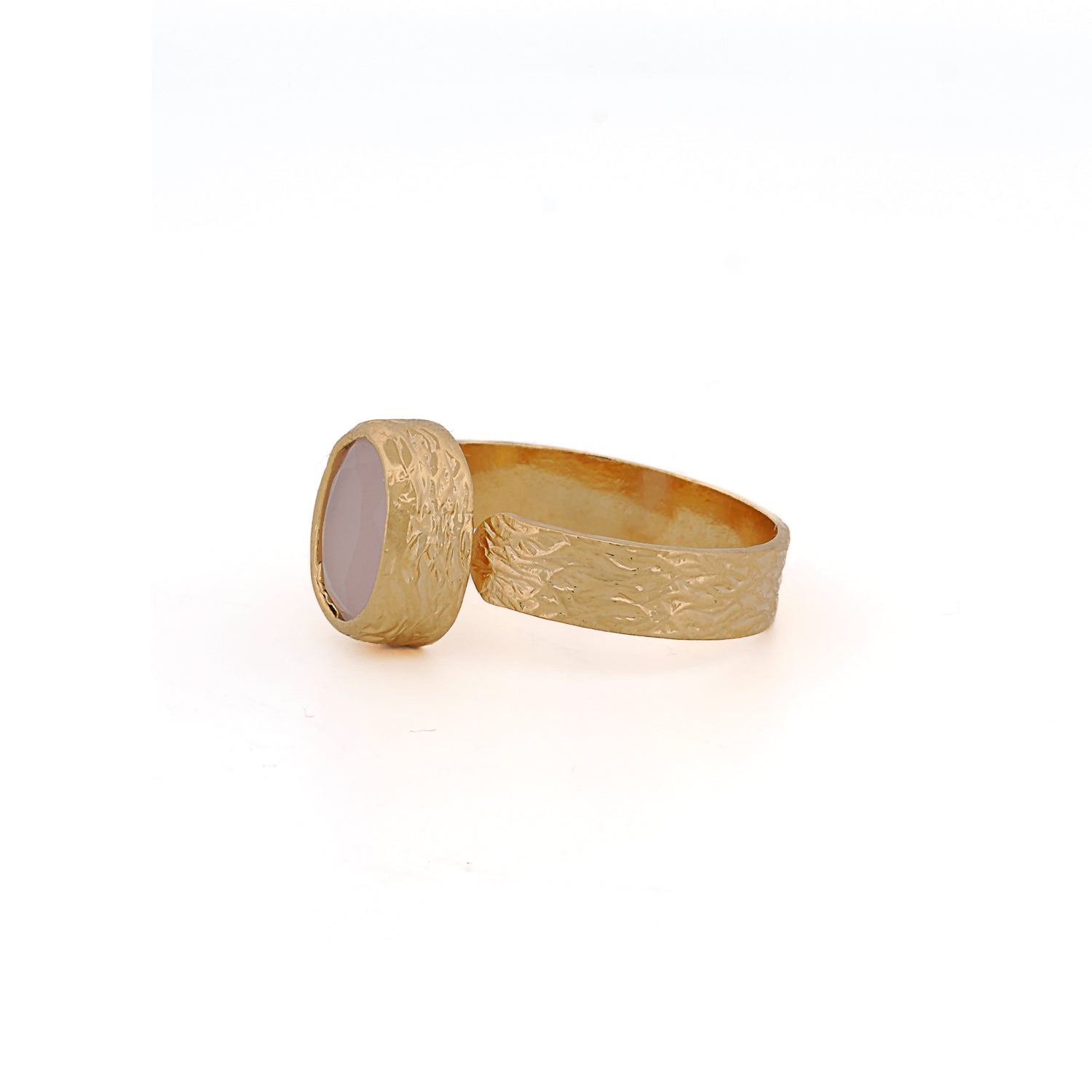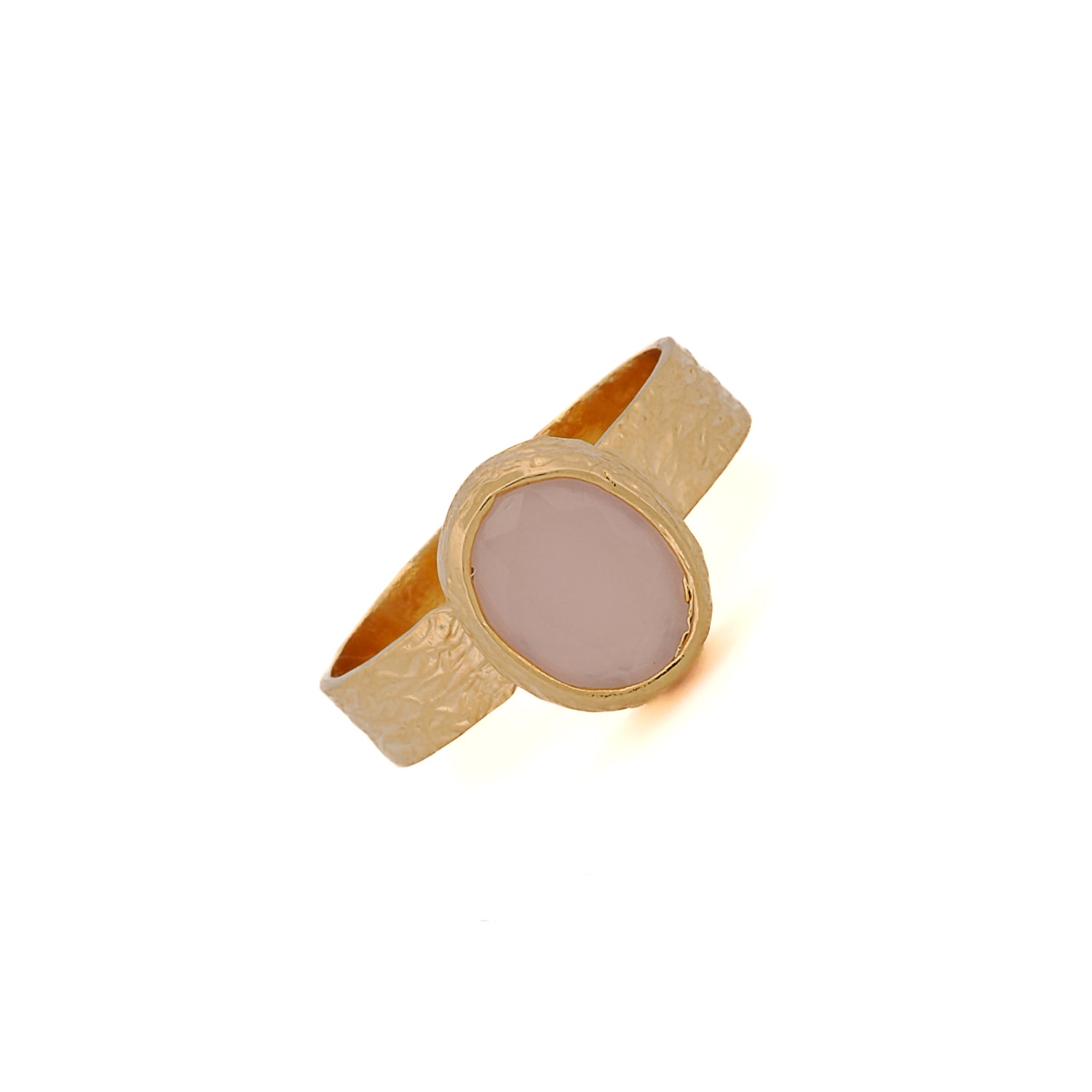 Cleopatra Pink Quartz Gemstone Gold Ring
Cleopatra Pink Quartz Gemstone Gold Ring ;
At the heart of this chic ring is the captivating pink quartz gemstone. Renowned for its soft and soothing pink hues, pink quartz is associated with love, compassion, and emotional healing. The gemstone's gentle energy makes it a perfect choice for infusing a sense of tranquility into your style.
The adjustable band ensures a comfortable and customized fit, making this ring versatile for various occasions. The 24K gold plating adds warmth and opulence, enhancing the overall elegance of the design.
The simplicity of the design is what makes this ring truly chic. The focus on the pink quartz gemstone allows its natural beauty to shine, making it an ideal piece for everyday wear or for adding a touch of sophistication to special occasions.
Details;
24K gold plated brass
Green Jade Gemstone
Adjustable size 5'' to 8''
Handmade in USA
Every Ebru Jewelry purchase will arrive wrapped in a gift box
Share