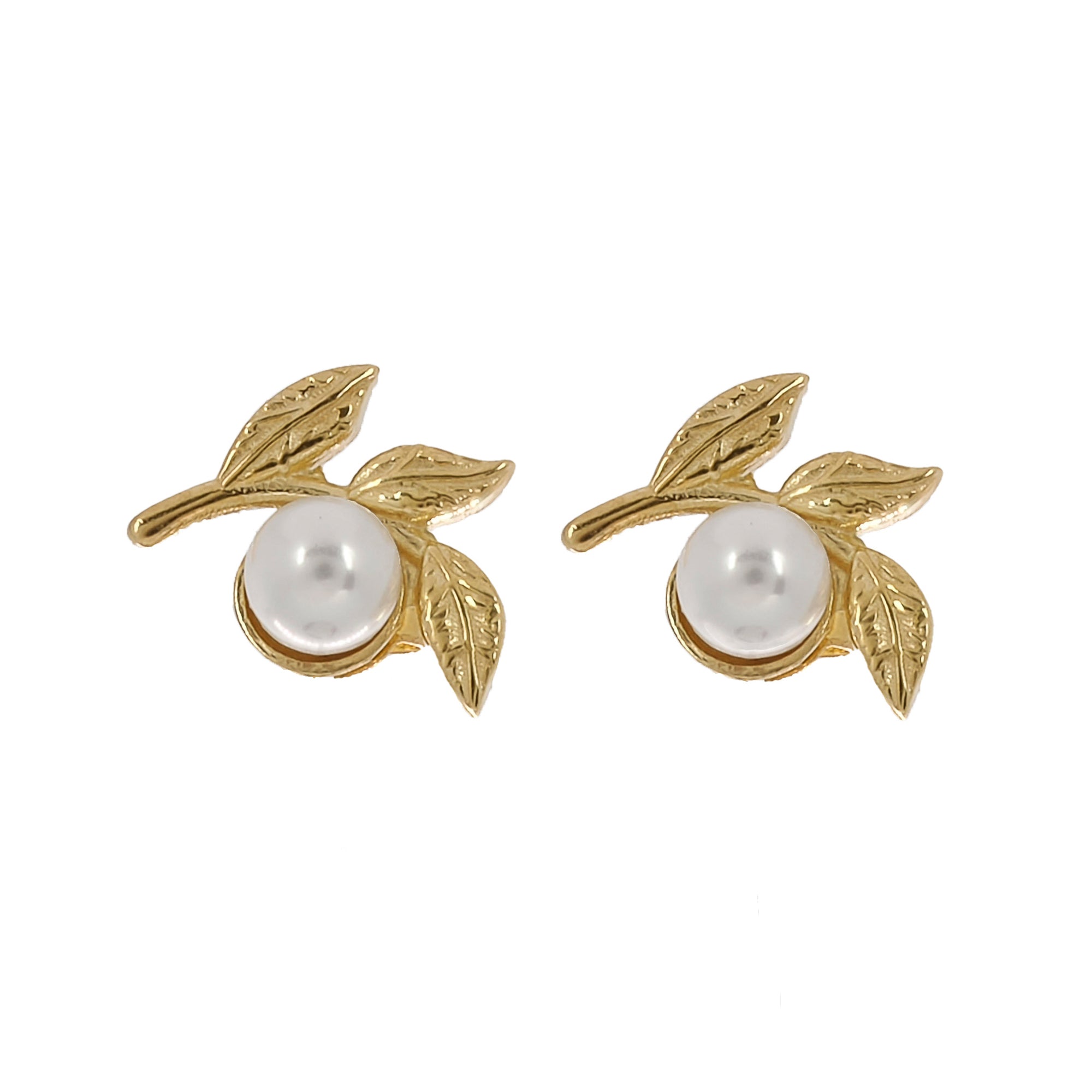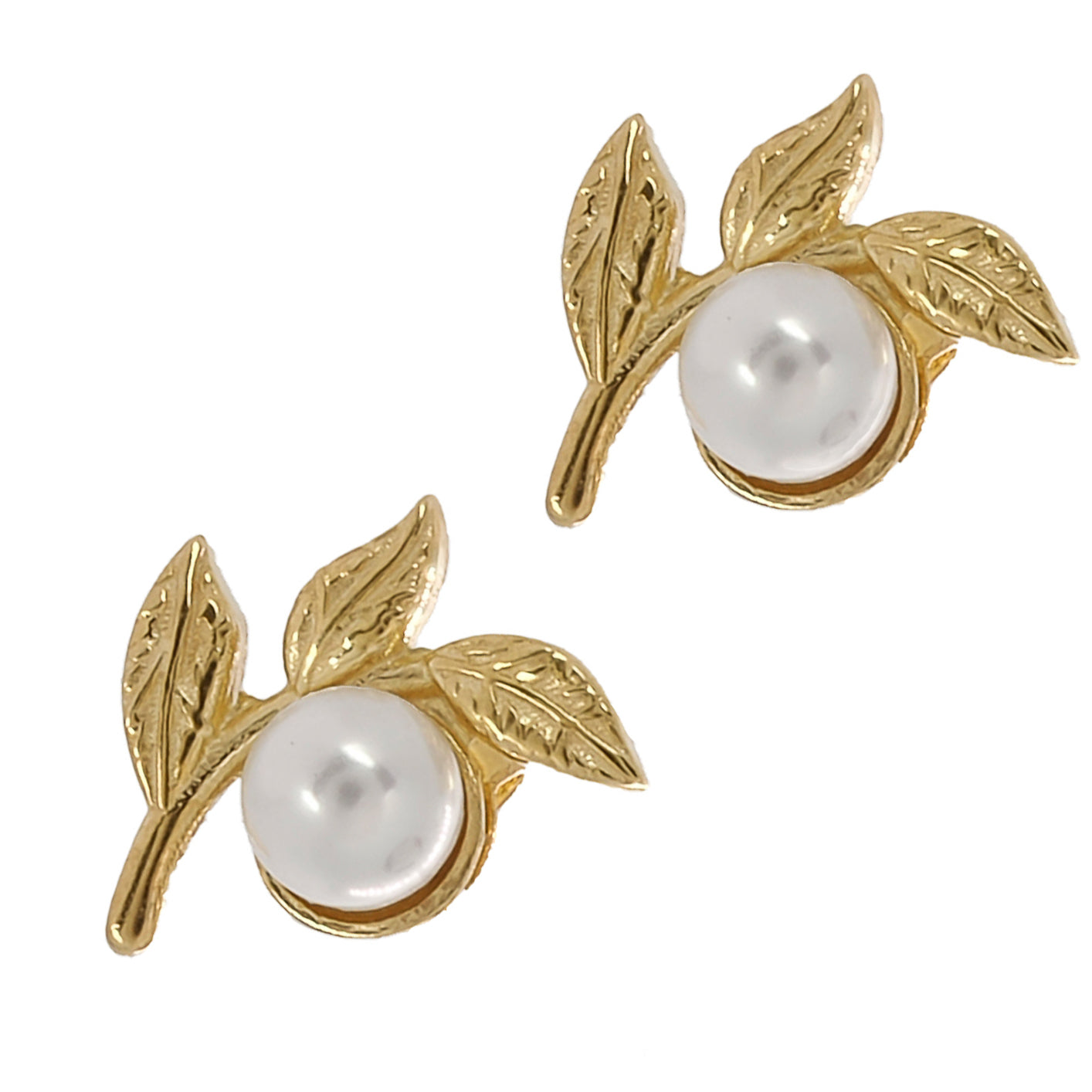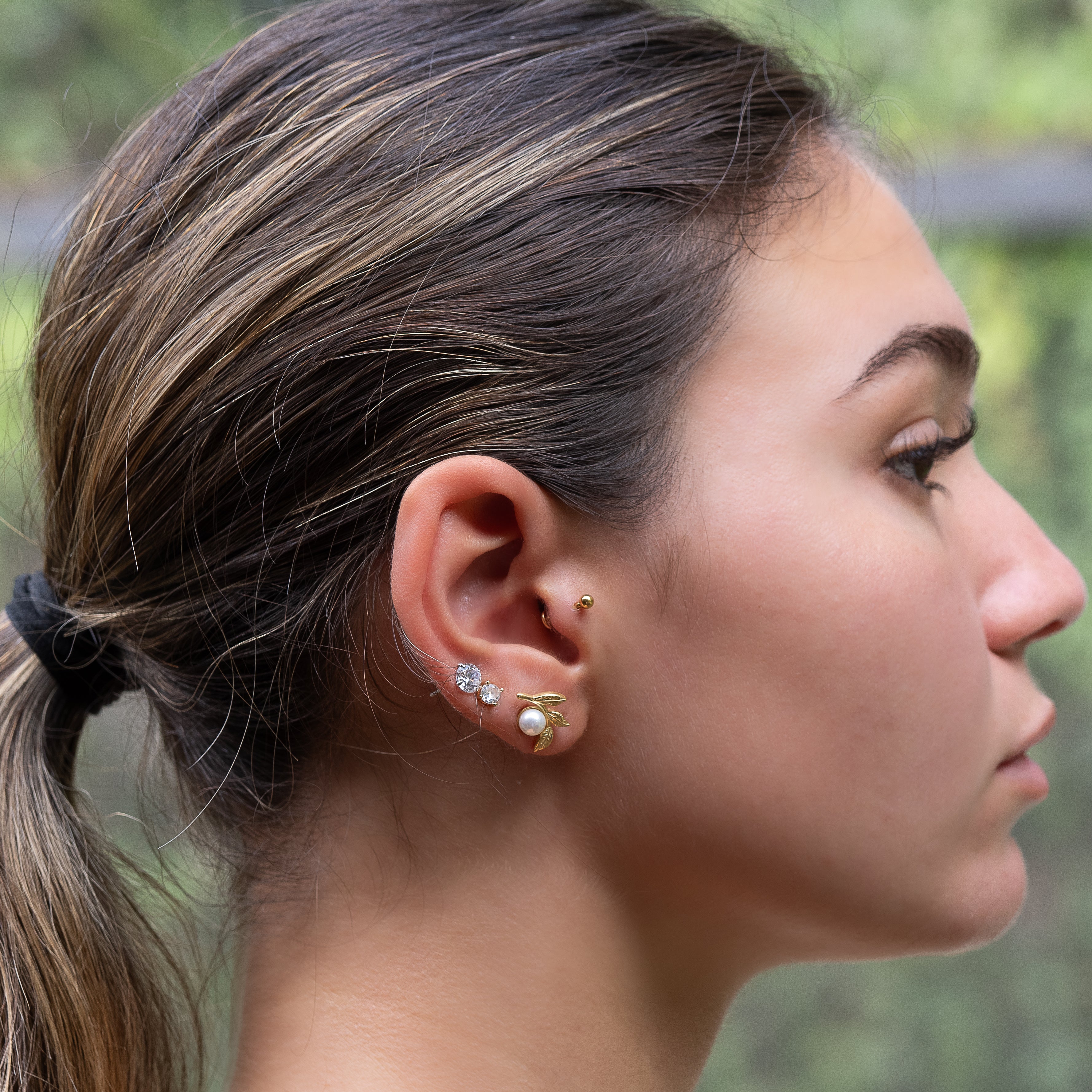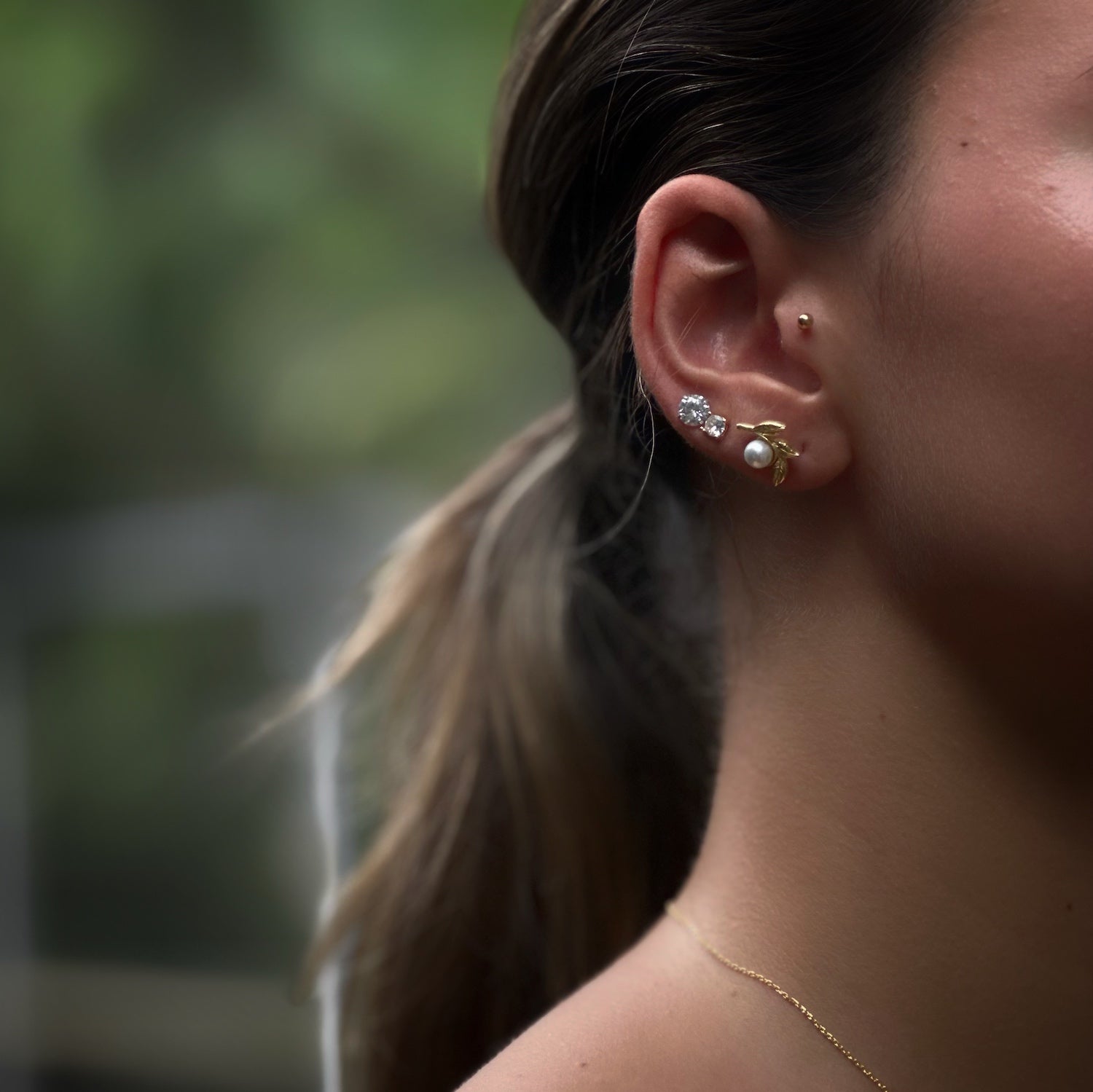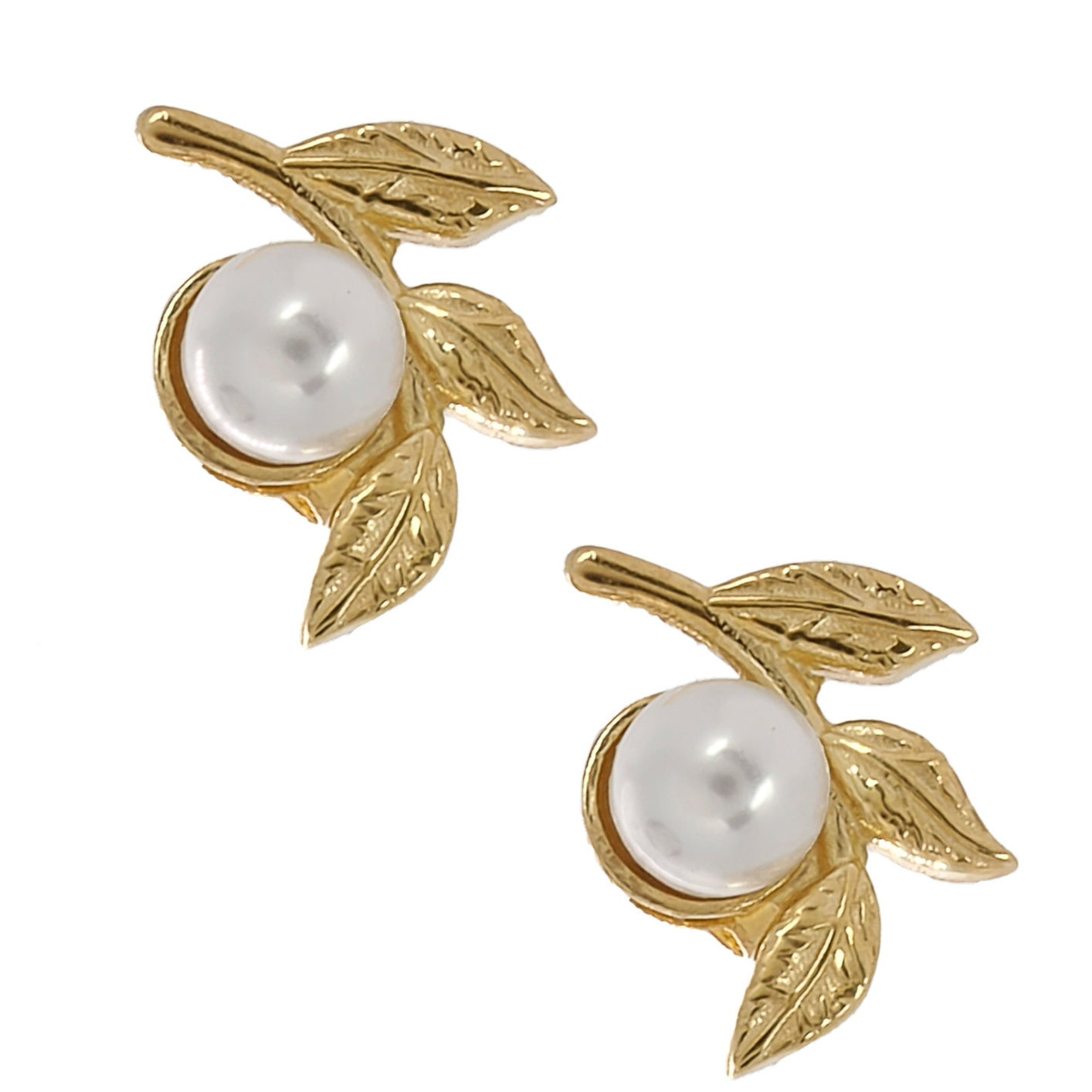 Cleopatra Pearl Floral Gold Earrings
Introducing the captivating Cleopatra Pearl Floral Gold Earrings, a bewitching blend of history, elegance, and modern mystique. These exquisite stud handmade earrings are a testament to the art of adornment, expertly crafted with sterling silver, delicately adorned with 18K gold plated leaves, and crowned with a luminescent pearl at their center.
At the heart of each earring rests a captivating pearl stone, an emblem of purity and grace that has been treasured throughout history. The pearl's ethereal luster adds a touch of enchantment to the earrings, casting an alluring glow that catches the eye and speaks of elegance.

I personally hand craft each piece, making them one of a kind and meaningful...Each piece is unique like we all are...

Details;
925 Sterling silver on 18K gold plated
Pearl stones
Handmade in USA
Every Ebru Jewelry purchase will arrive wrapped in a gift box
Share