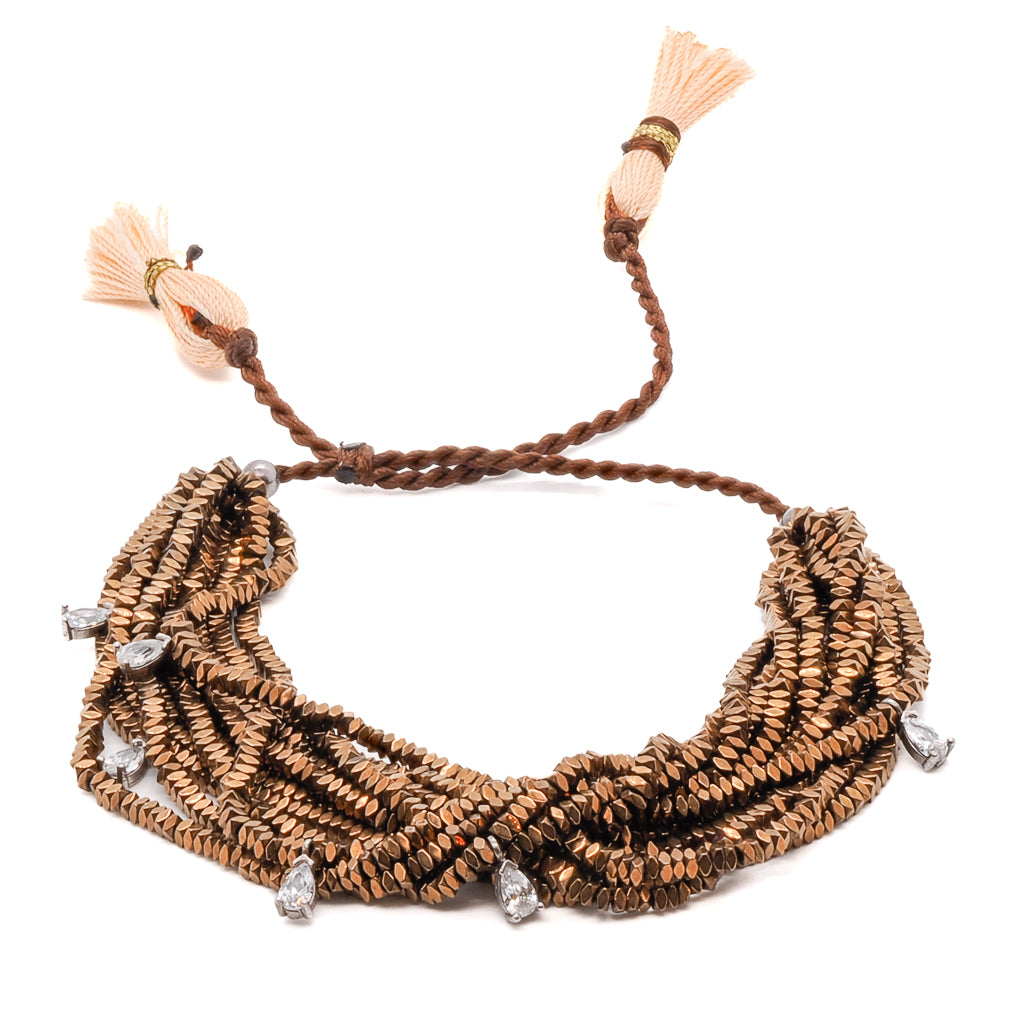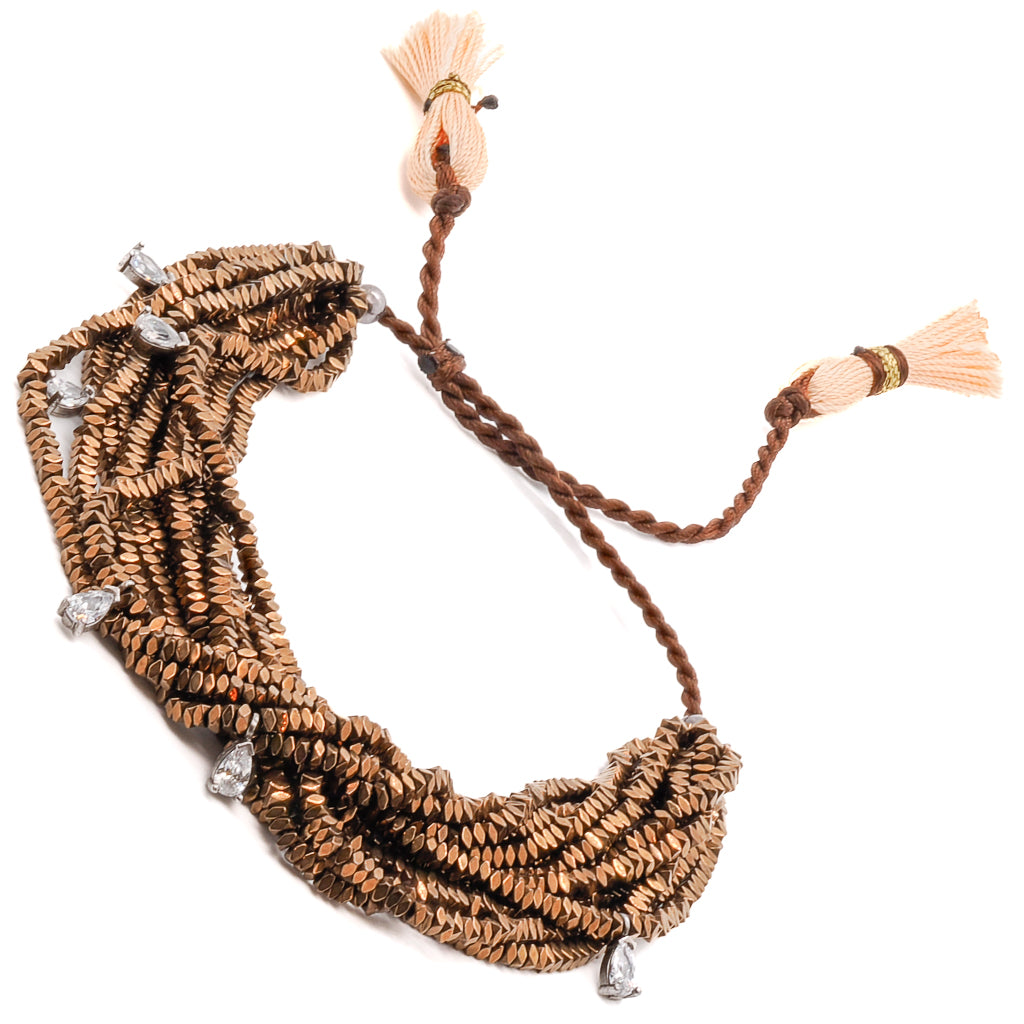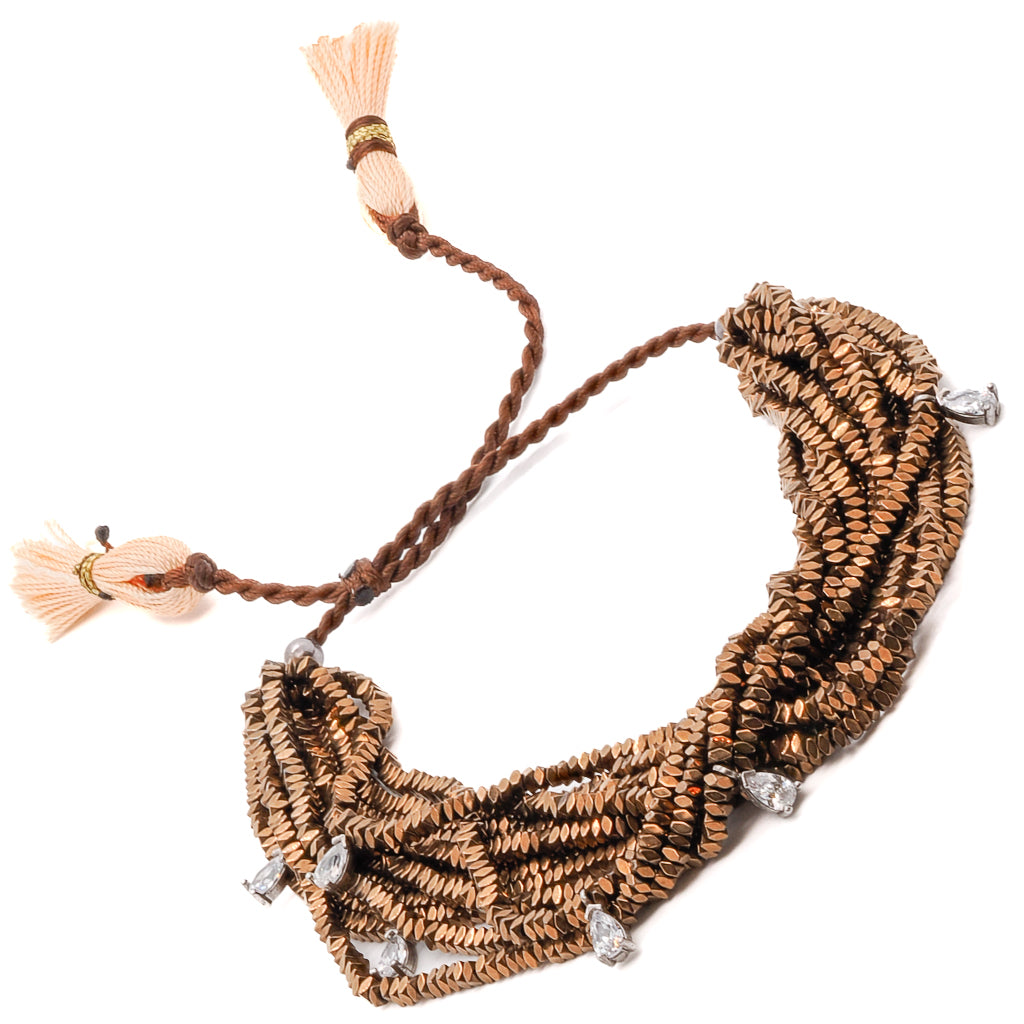 Chocolate Multi Strand Bracelet
The Chocolate Multi Strand Bracelet is a beautiful piece of jewelry that features a unique and stylish design. This handmade bracelet is made up of multilayered hematite stone beads, which are known for their grounding and balancing properties.
The Chocolate Multi Strand Bracelet also features sterling silver Swarovski crystals, which add a touch of sparkle and elegance to the design. The crystals are expertly crafted and set into the bracelet to catch the light and create a dazzling effect.
It is the perfect gift for anyone who loves to add a touch of elegance and sophistication to their fashion style.
I personally hand craft each piece, making them one of a kind and meaningful... Each piece is unique like we all are..
Details;
Bronze Color Hematite Stone Beads
Sterling Silver Swarovski Crystal charms
Cotton Tassels
Adjustable size
Handmade in USA.
Every Ebru Jewelry purchase will arrive wrapped in a gift box
Share