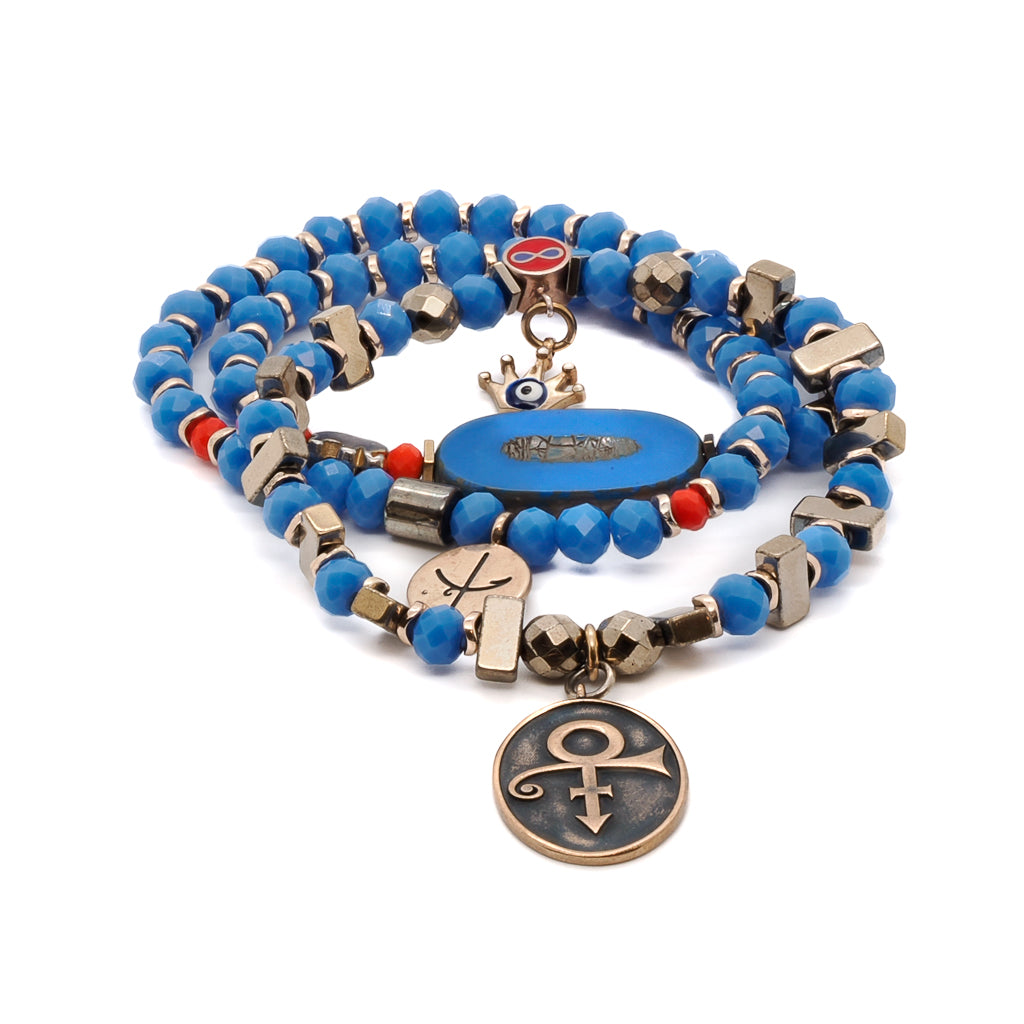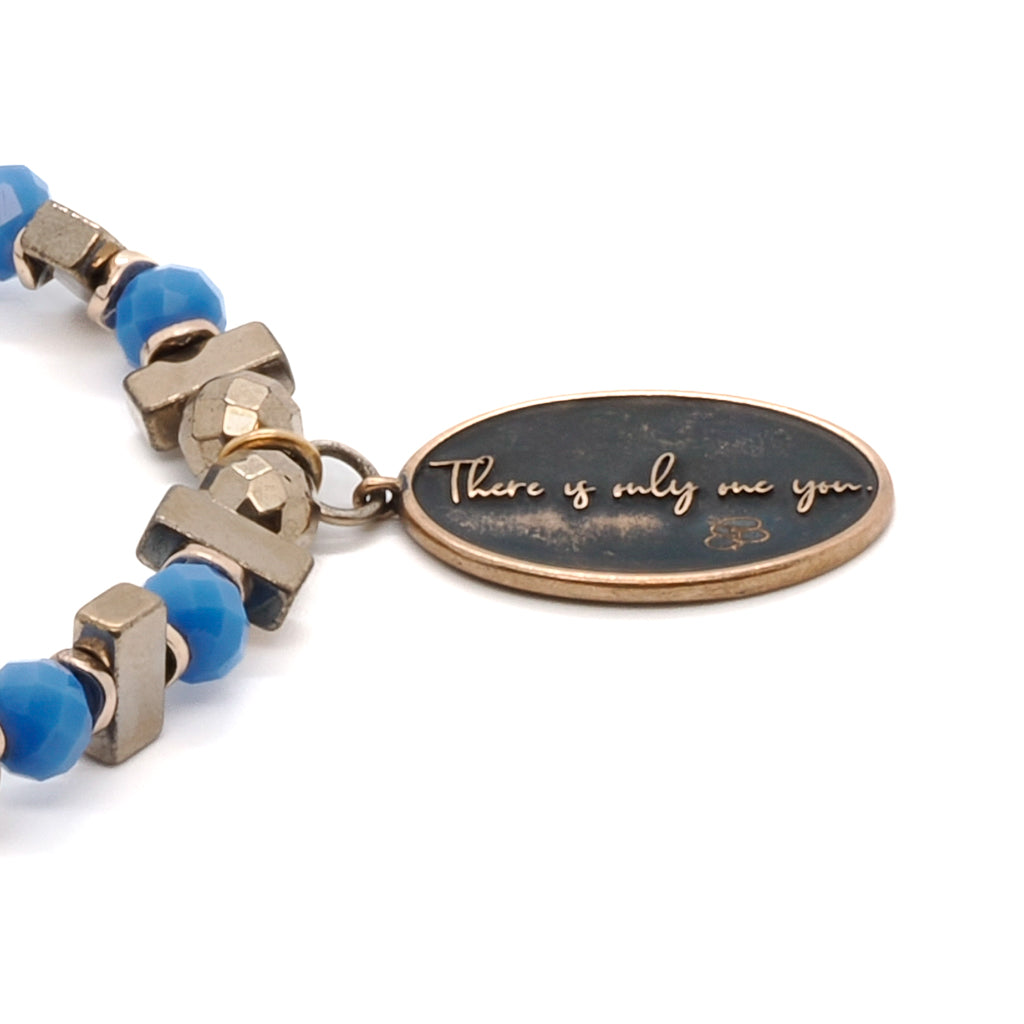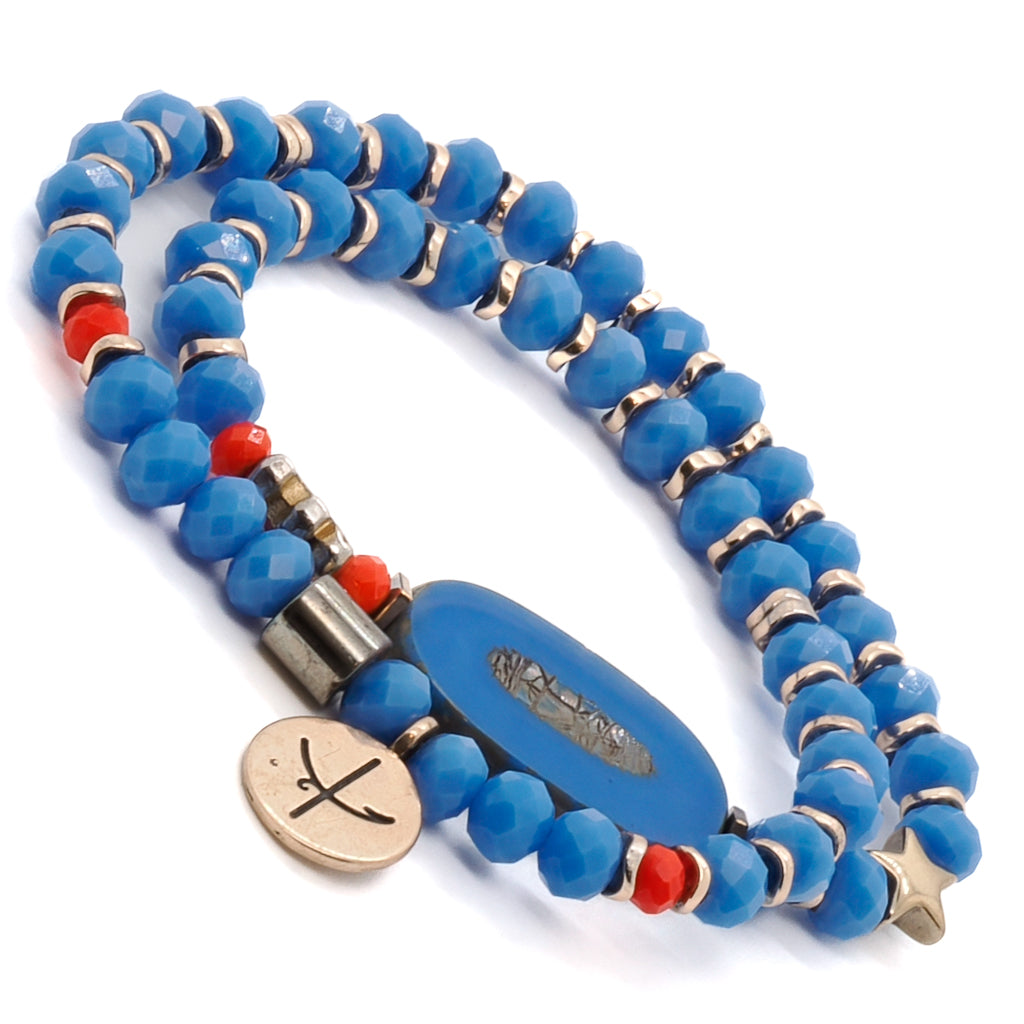 Magical Symbols Bracelet Set
The Magical Symbols Bracelet Set make a powerful and meaningful handmade set that will keep you protected and inspired throughout your day. Whether you're looking for good luck, protection, or a reminder to stay focused on your dreams, this set has it all. With its beautiful design and powerful symbols, it's sure to become a cherished part of your jewelry collection.
The first bracelet in the set features an elephant charm, which is a symbol of strength, power, and wisdom. The elephant is also associated with good luck and prosperity, making this unique bracelet a powerful talisman to wear on your wrist. The second charm on the bracelet is a Dream charm, which represents your hopes and aspirations. By wearing this charm, you'll be reminded to stay focused on your dreams and work towards achieving them.
The second bracelet in the set features an evil eye symbol, which is believed to protect the wearer from negative energy and ill-will. The evil eye is a talisman that has been used for centuries to ward off evil and protect against harm. The bracelet also features the slogan "There's only one you" with the uniqueness symbol, which celebrates individuality and reminds you that you are unique and special in your own way.
I personally hand craft each piece, making them one of a kind and meaningful...Each piece is unique like we all are..
Details;
4mm blue faceted crystal beads

2mm orange faceted crystal beads
Gold color hematite spacers
Gold hematite beads
Large African bead
Bronze Dream charm
Bronze Uniqueness charm
Hematite star bead
Enamel elephant bead
925 silver rose gold vermeil infinity bead and 925 silver gold vermeil evil eye crown charm
Bracelet size 6 1/2", one wrap around
Handmade in USA
Every Ebru Jewelry purchase will arrive wrapped in a gift box
Share