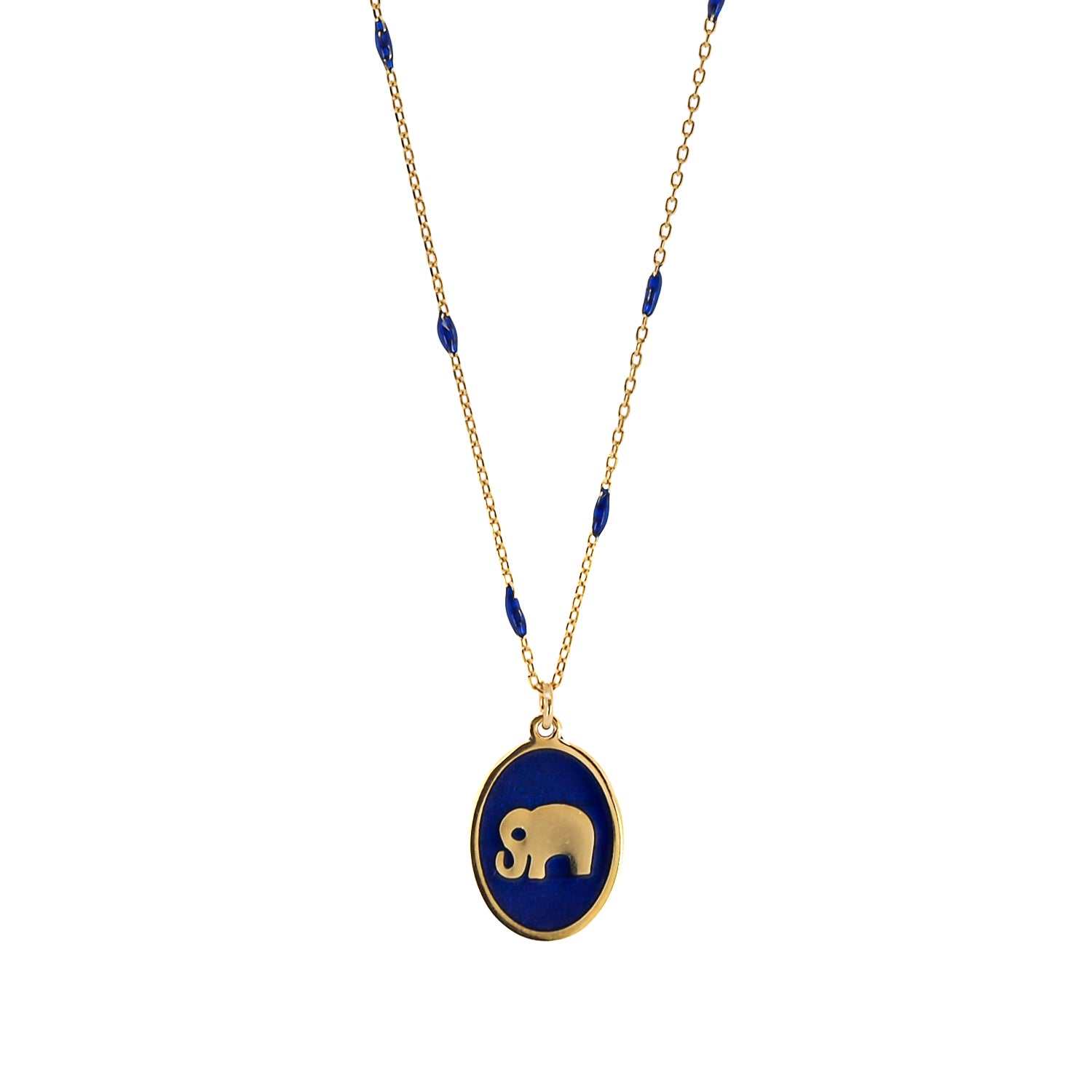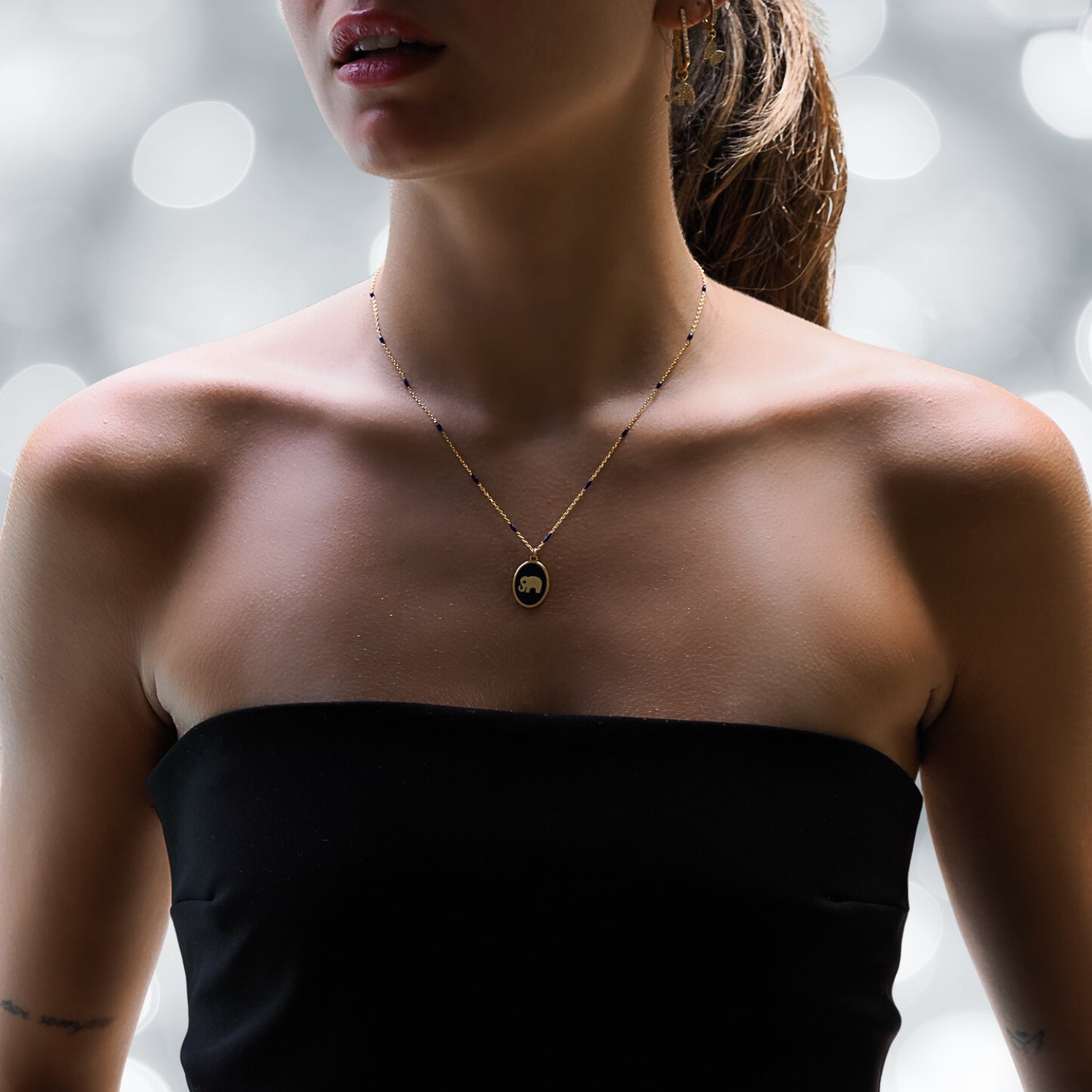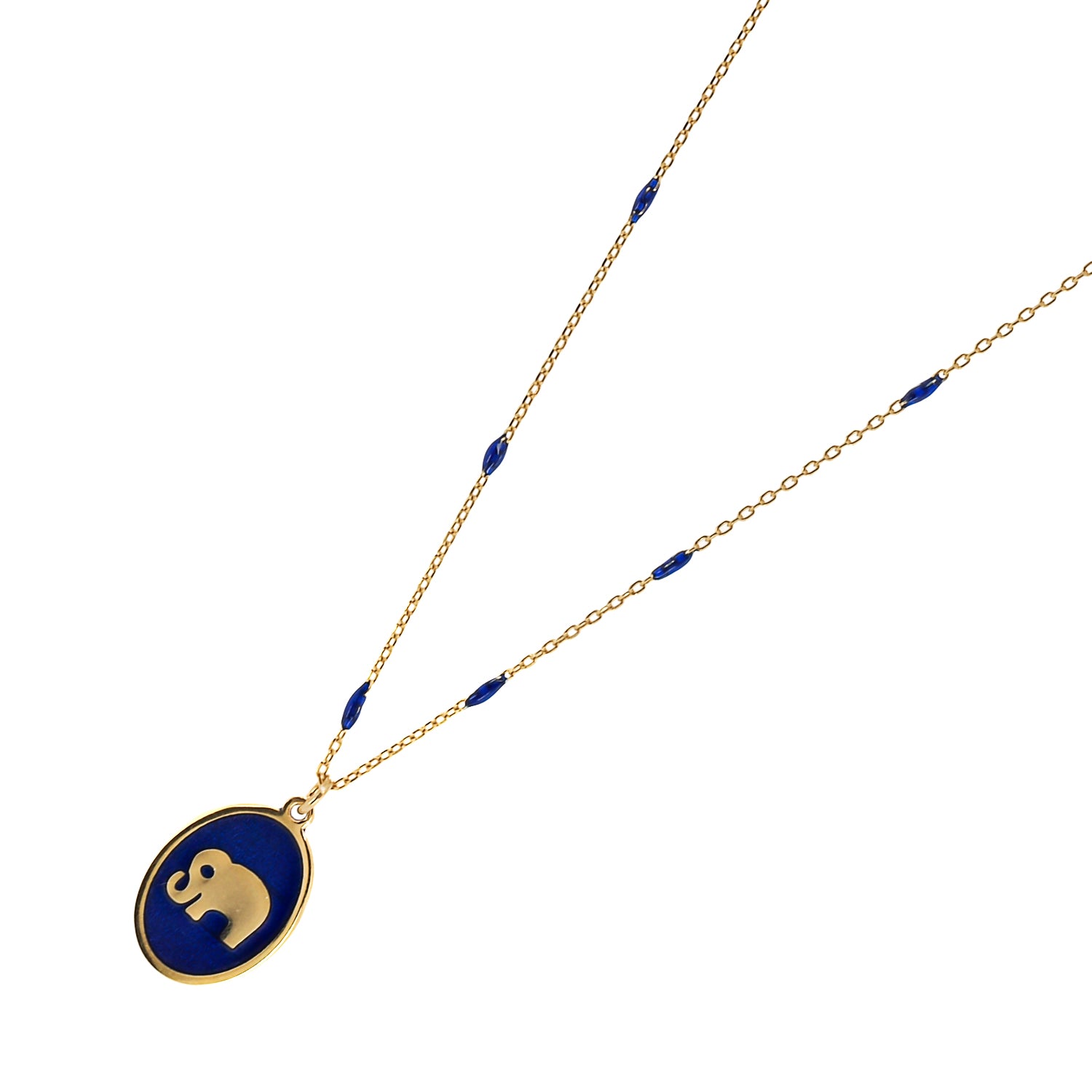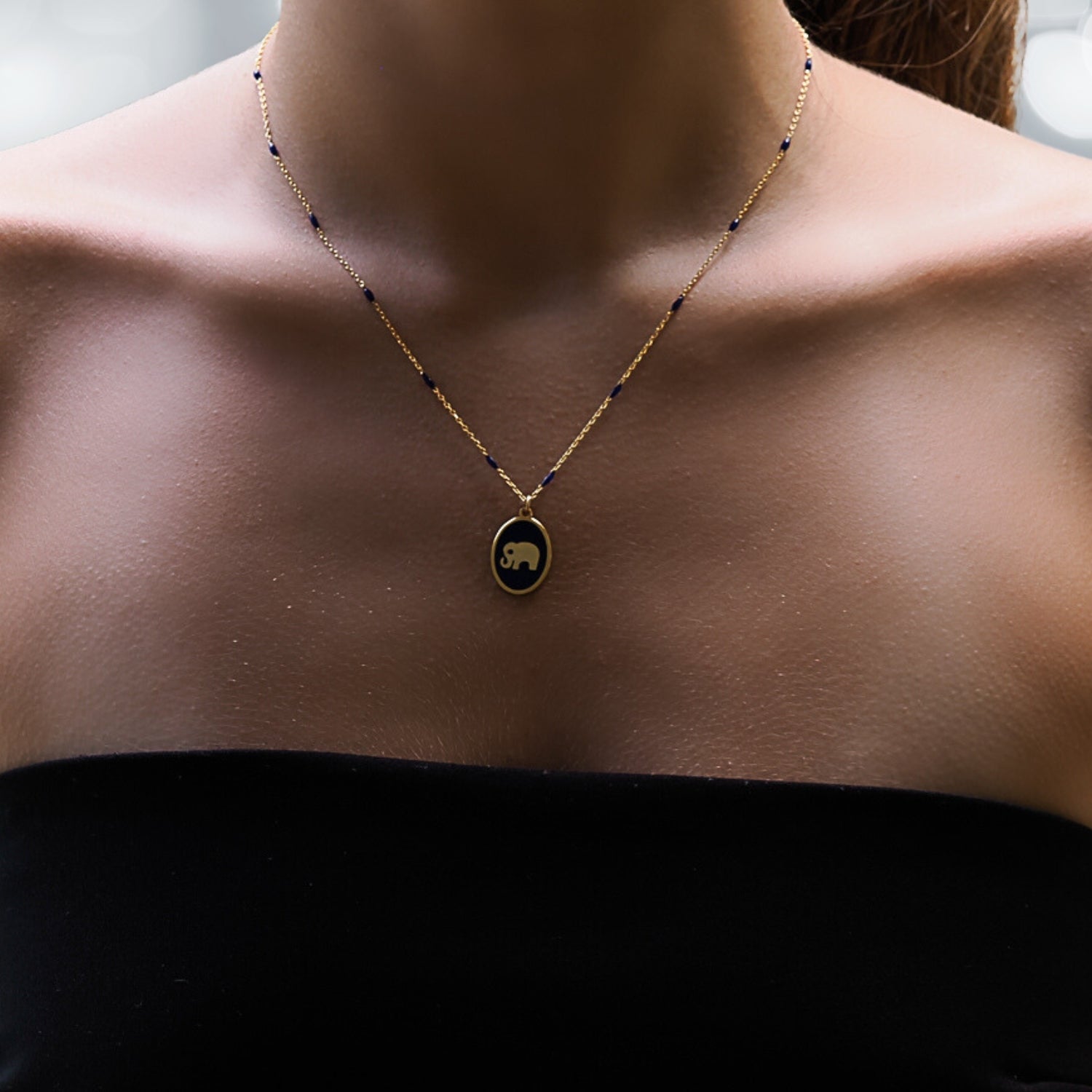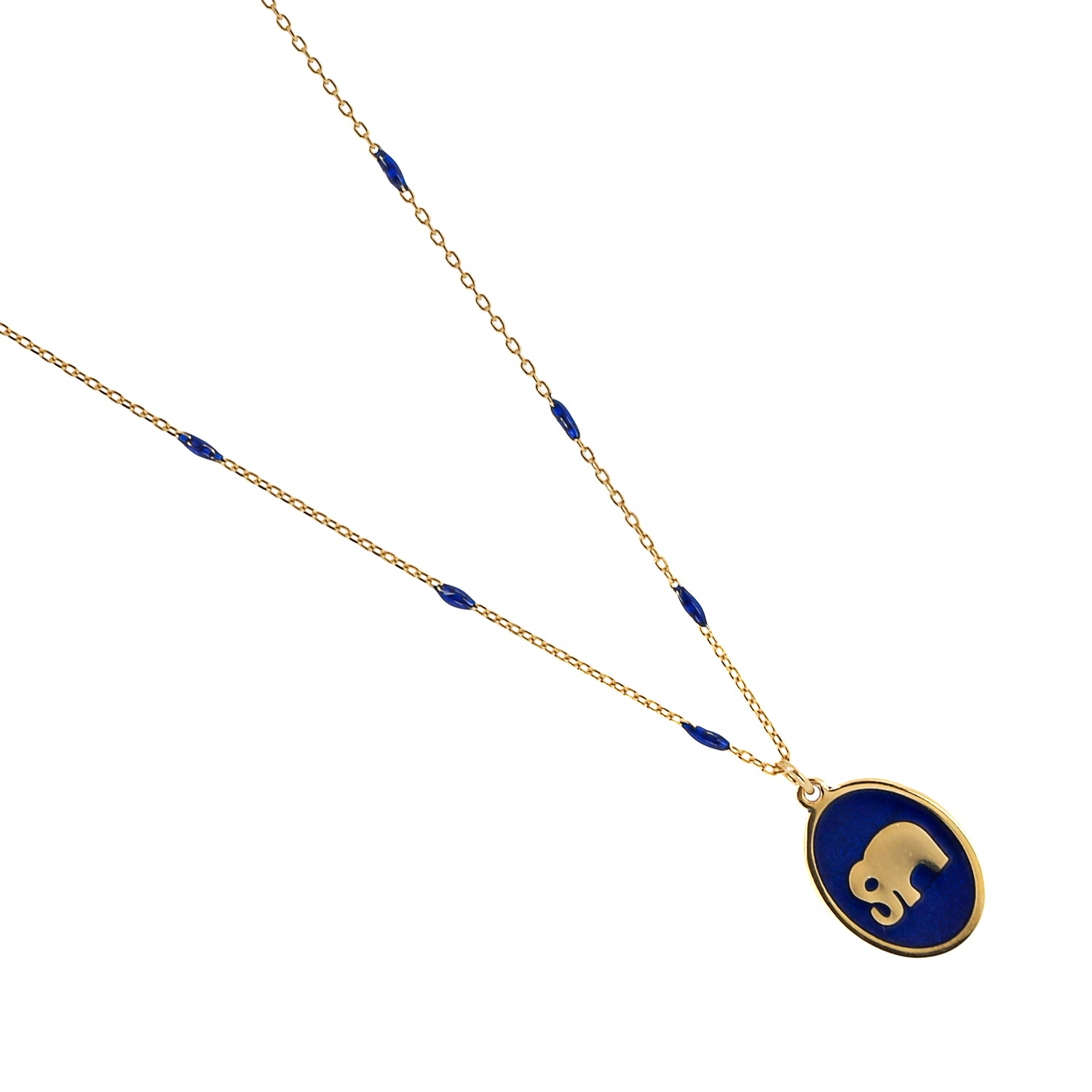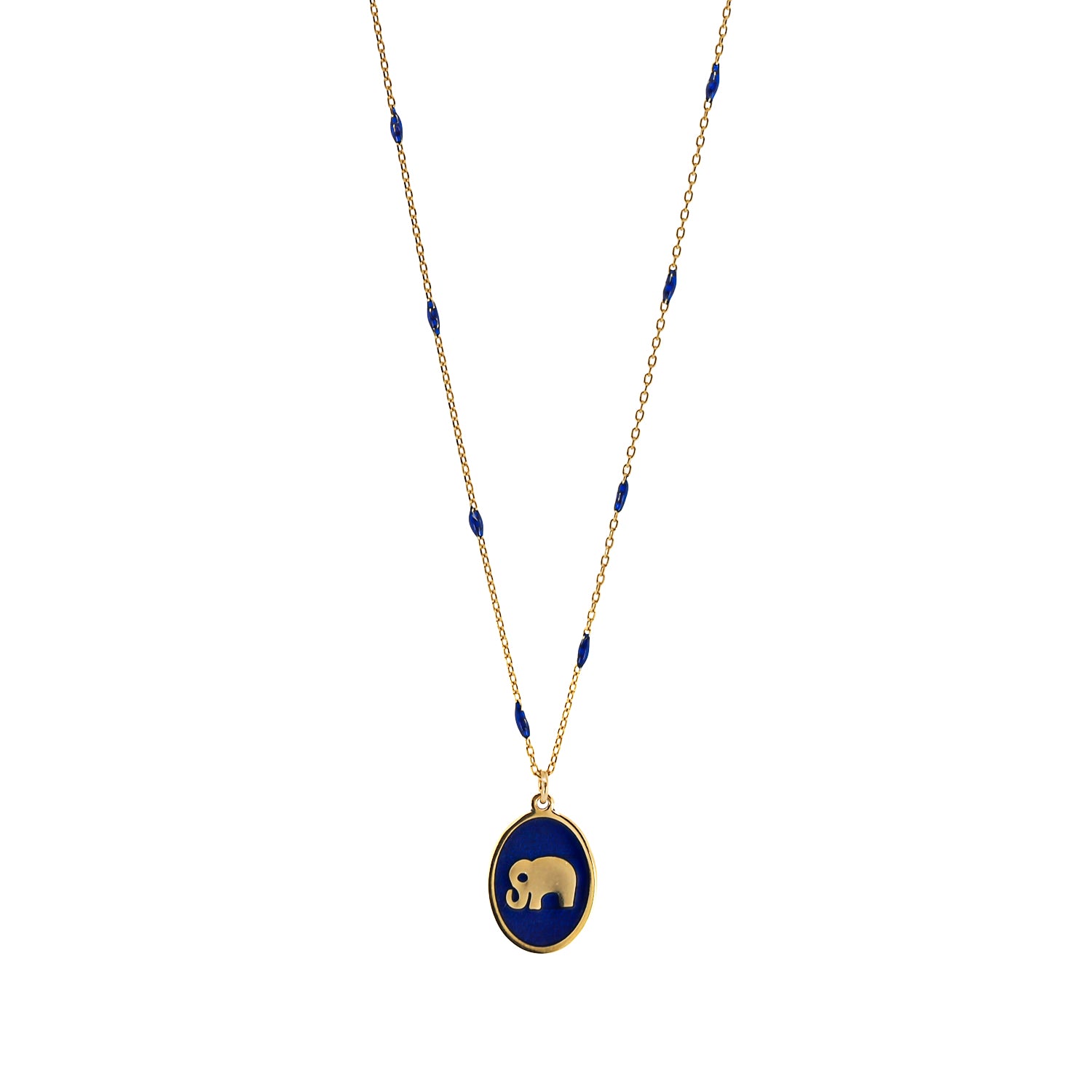 Blue Enamel Chain Spirit Elephant Necklace
The Blue Enamel Chain Spirit Elephant Necklace is a testament to the harmonious blend of elegance and symbolism. It's a reflection of the gentle strength within you and a reminder of the majestic beauty that surrounds us.
Crafted with meticulous attention to detail, this handmade necklace features a sterling silver chain luxuriously coated with 18K gold plating. The blue enamel chain adds a pop of color reminiscent of clear skies and tranquil waters, infusing the necklace with a sense of calm and serenity.
Whether you wear it to channel the energies of the spirit elephant, express your individuality.
I personally hand craft each piece, making them one of a kind and meaningful...Each piece is unique like we all are..
Details;
Sterling silver on 18K gold plated
Blue enamel
Necklace length 18" and 2'' extender
Pendant height 0.7''
Pendant width 0.6''
Handmade in USA
Every Ebru Jewelry purchase will arrive wrapped in a gift box
Share